Off Grid Modular Tree House Design & Construction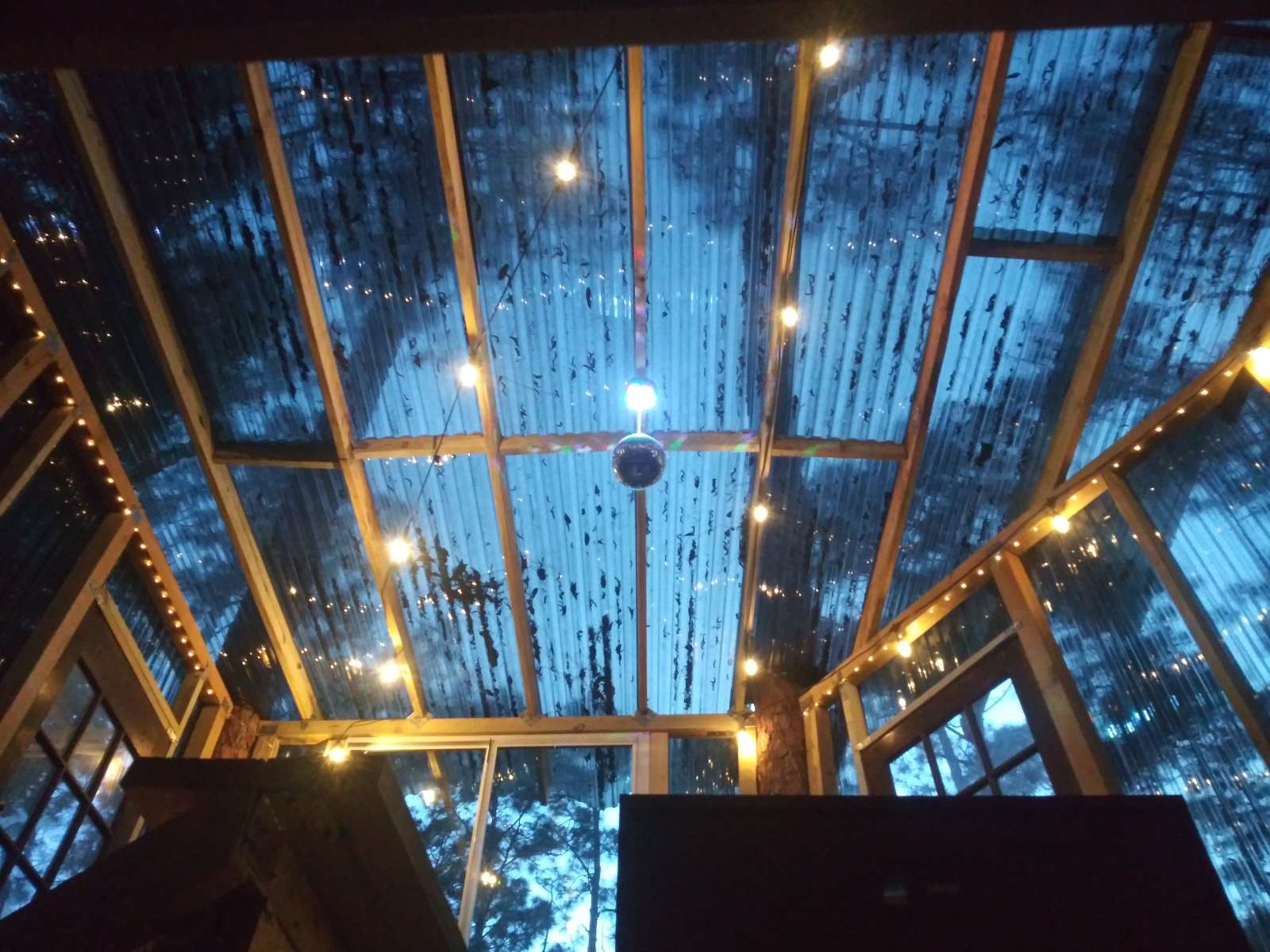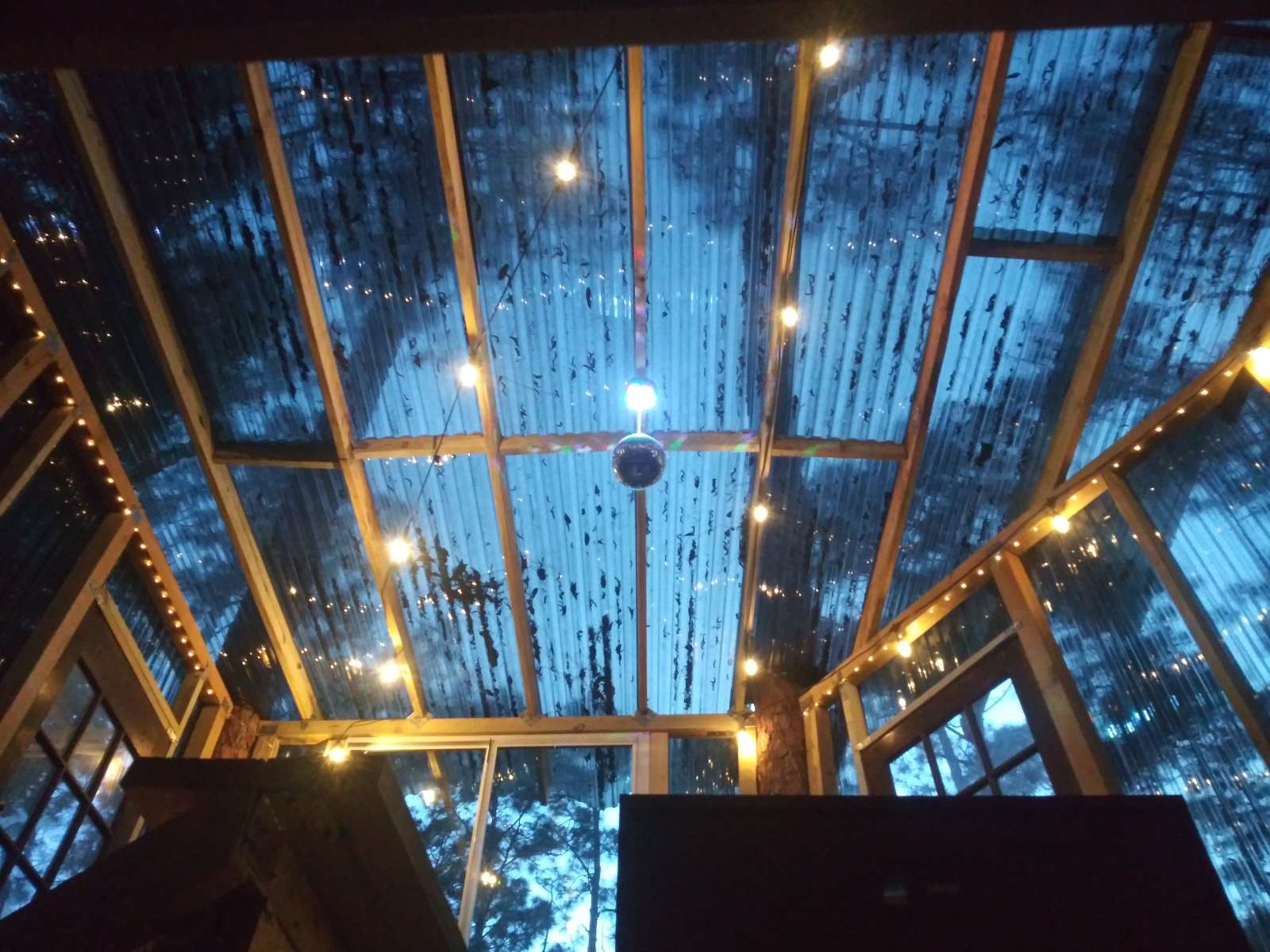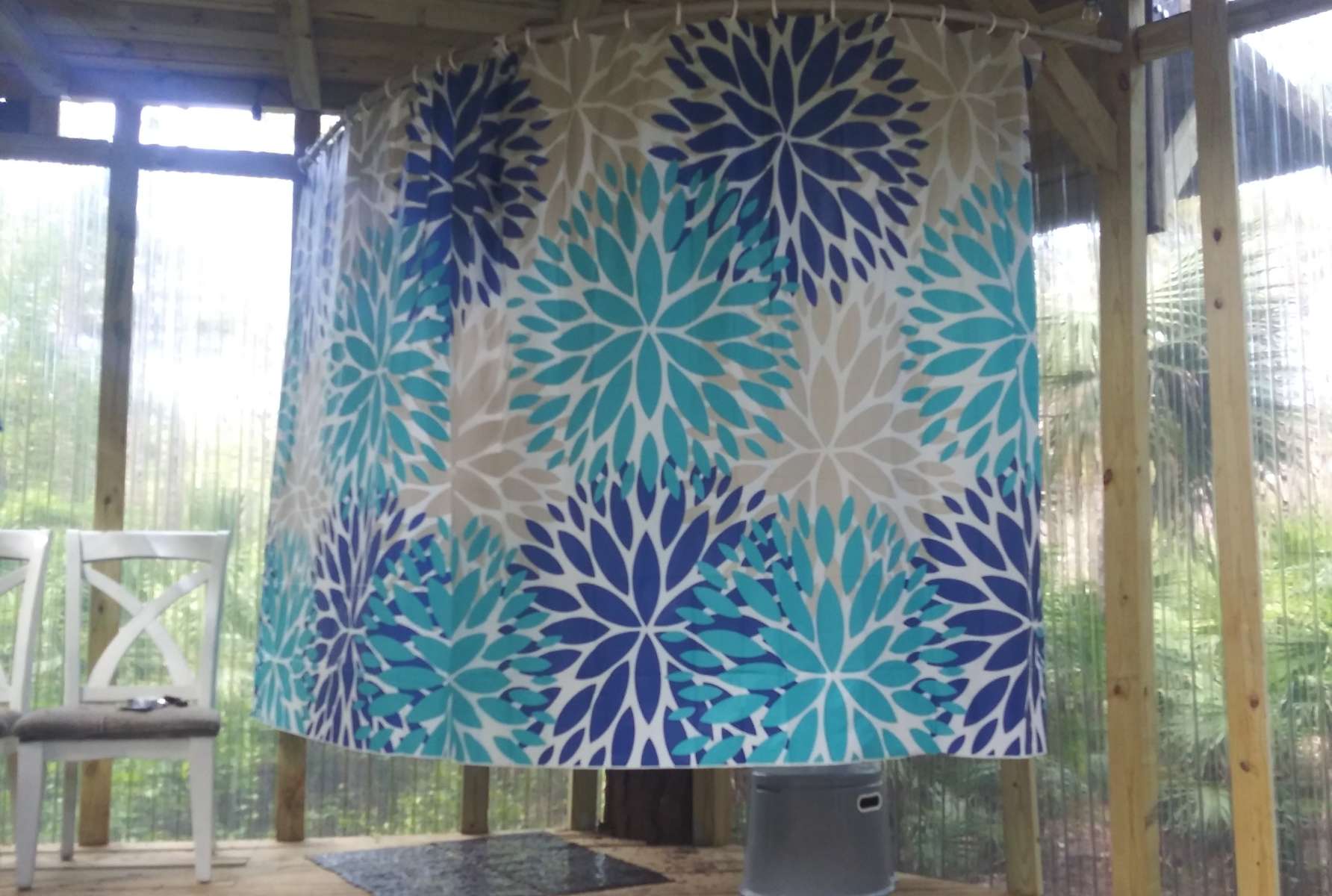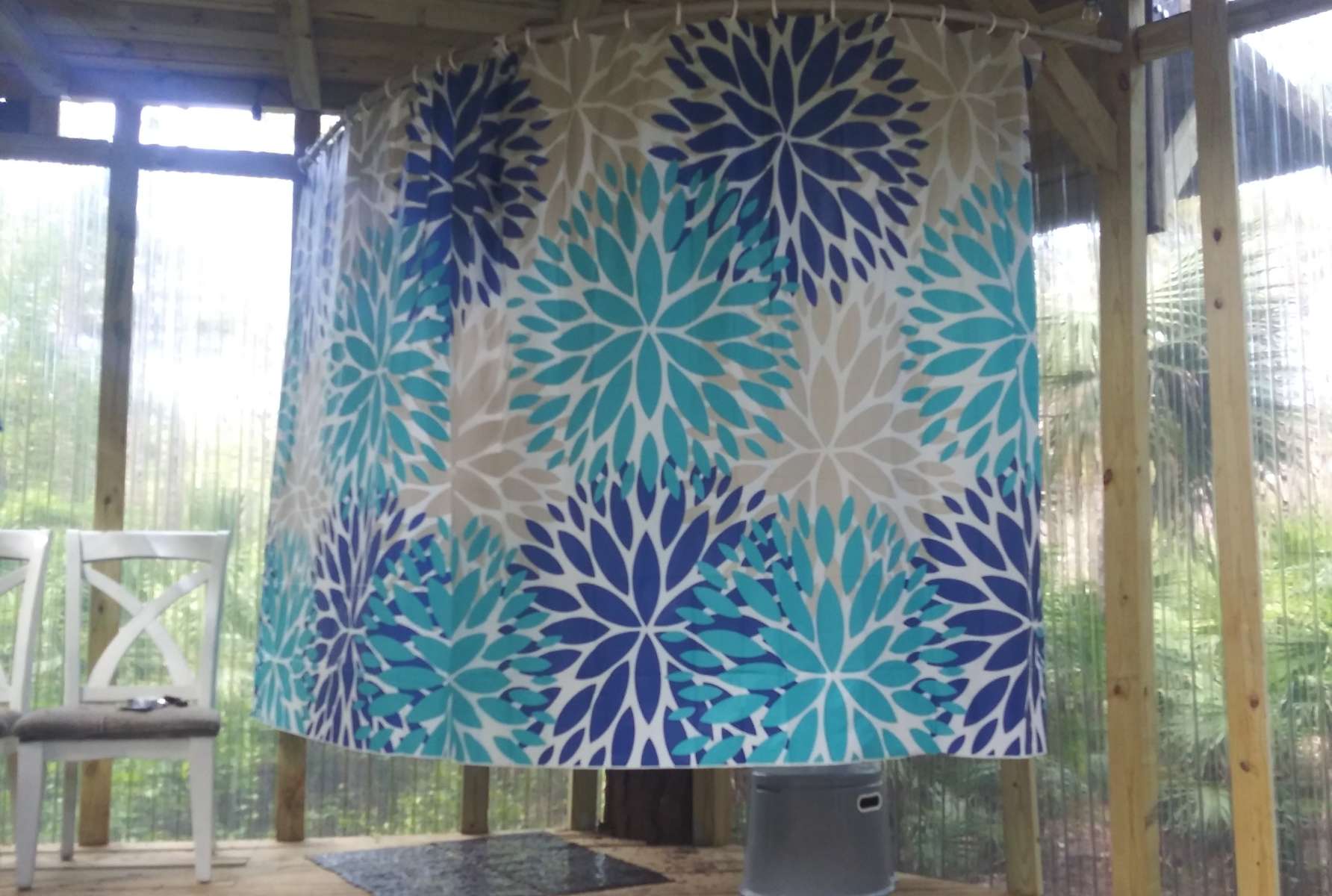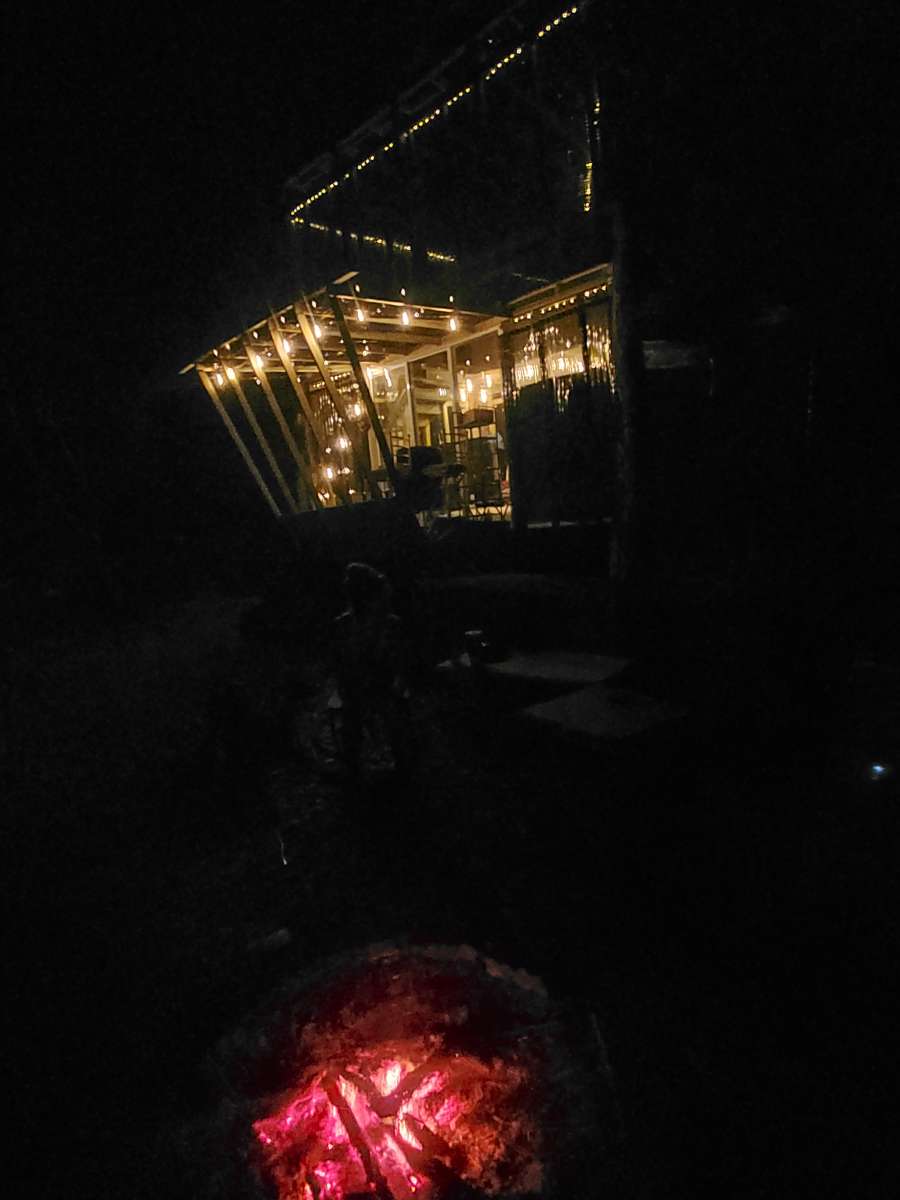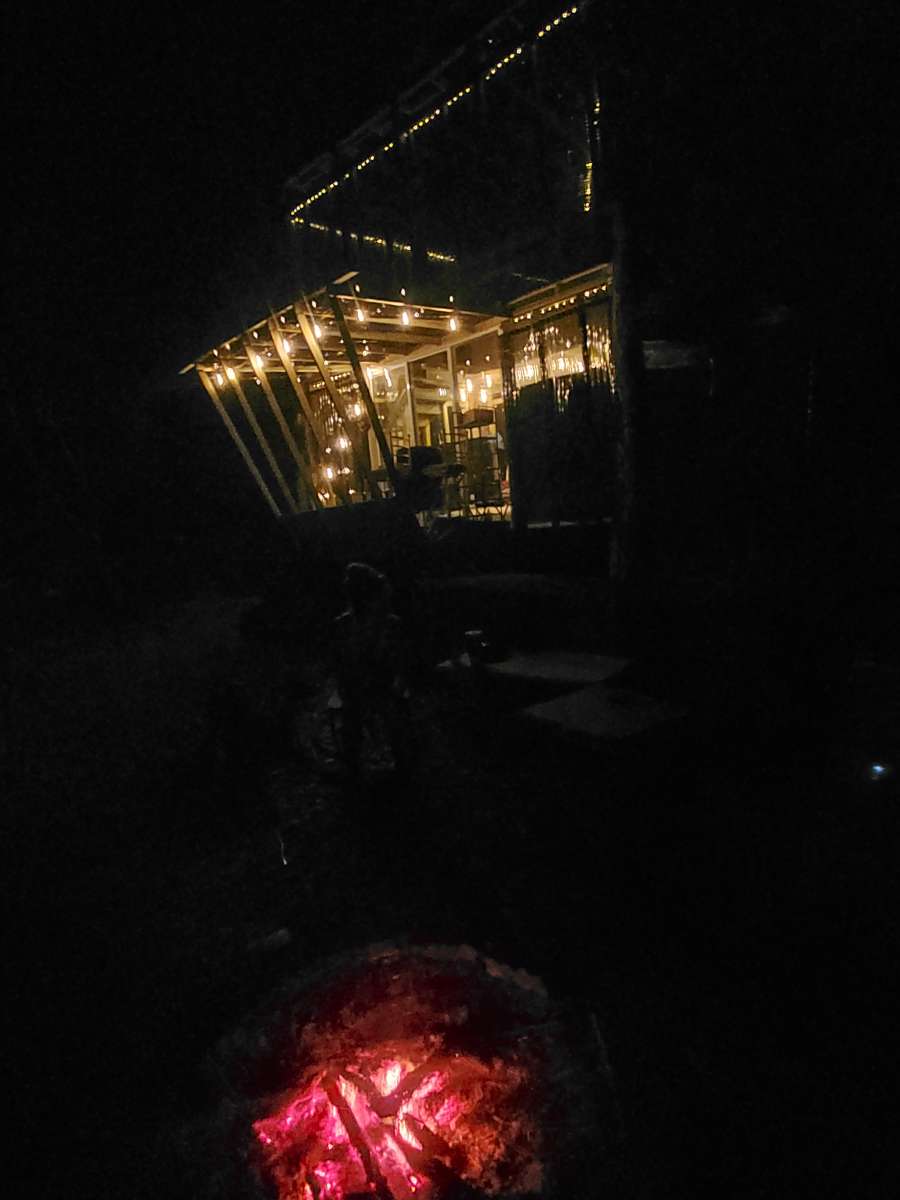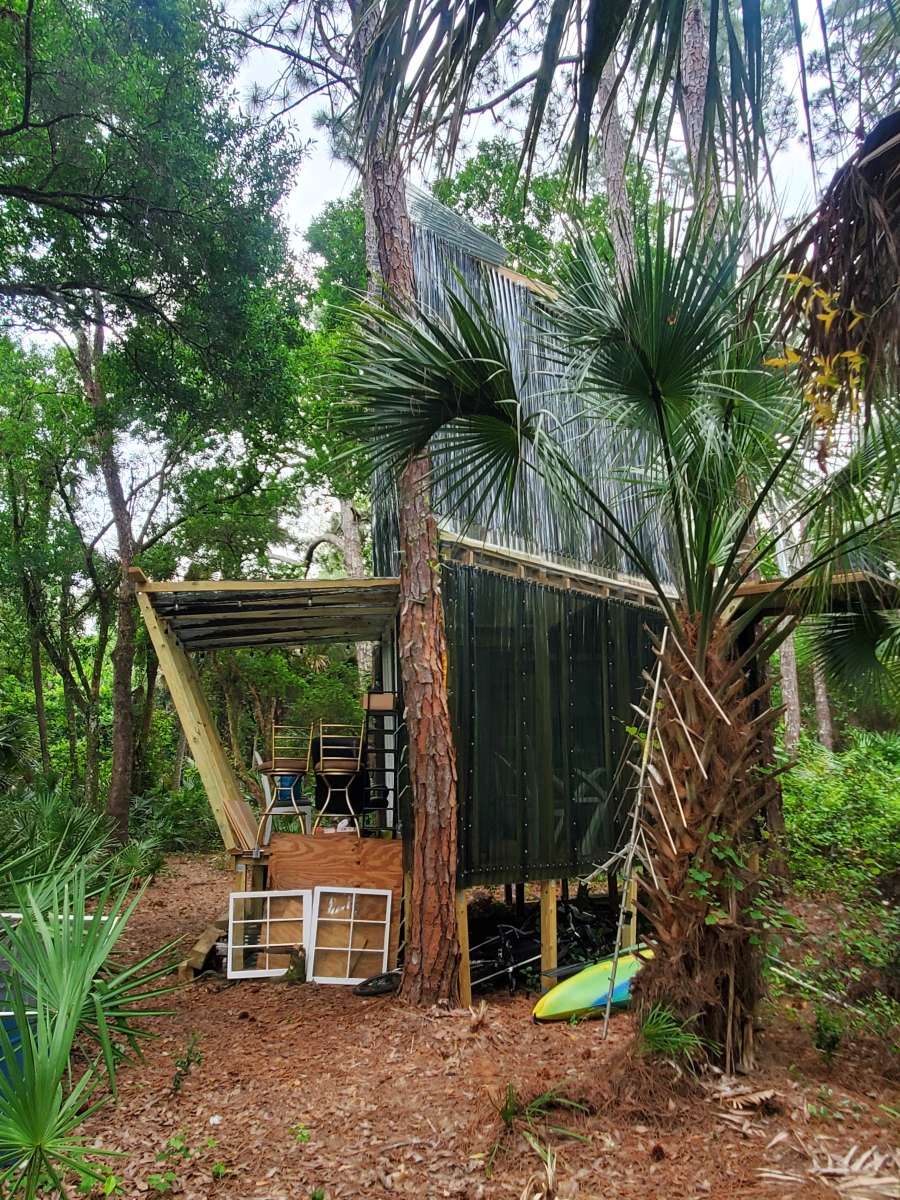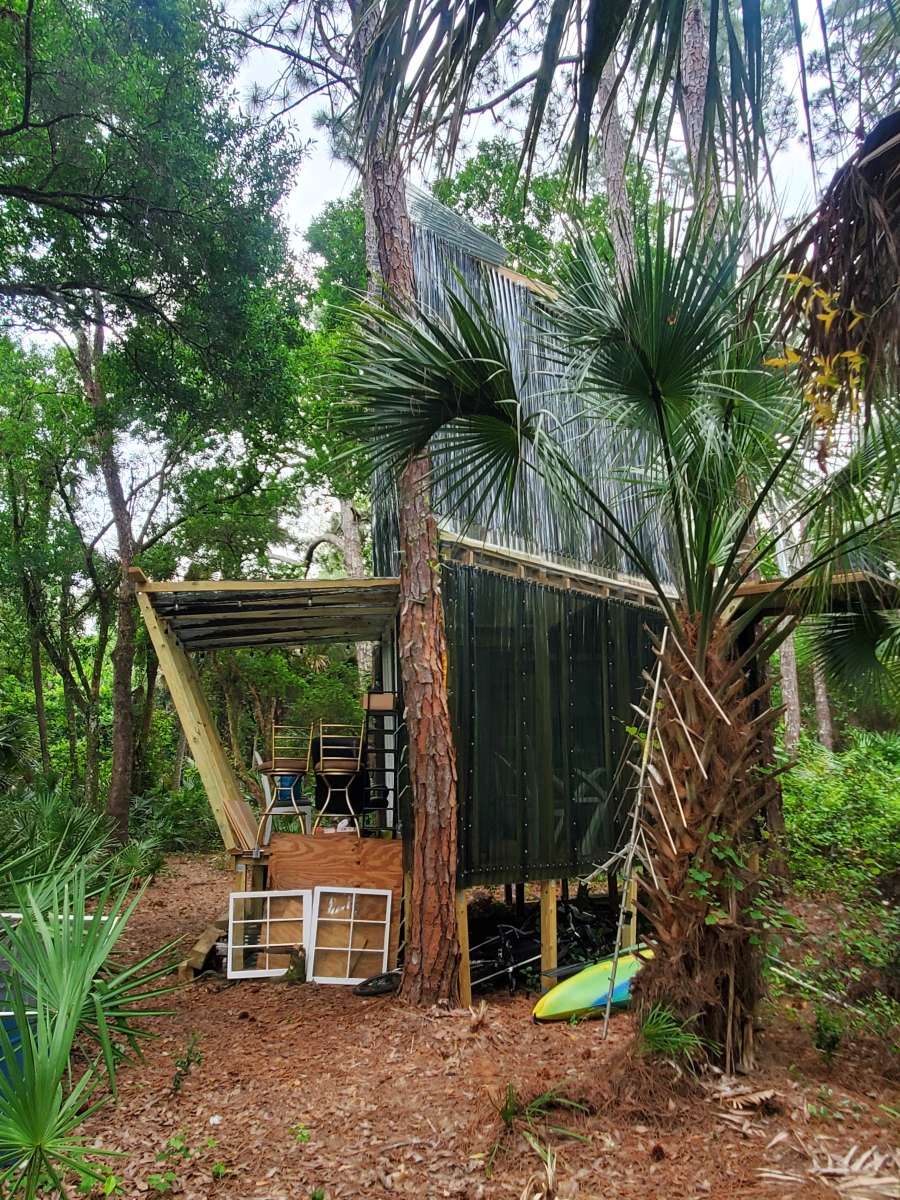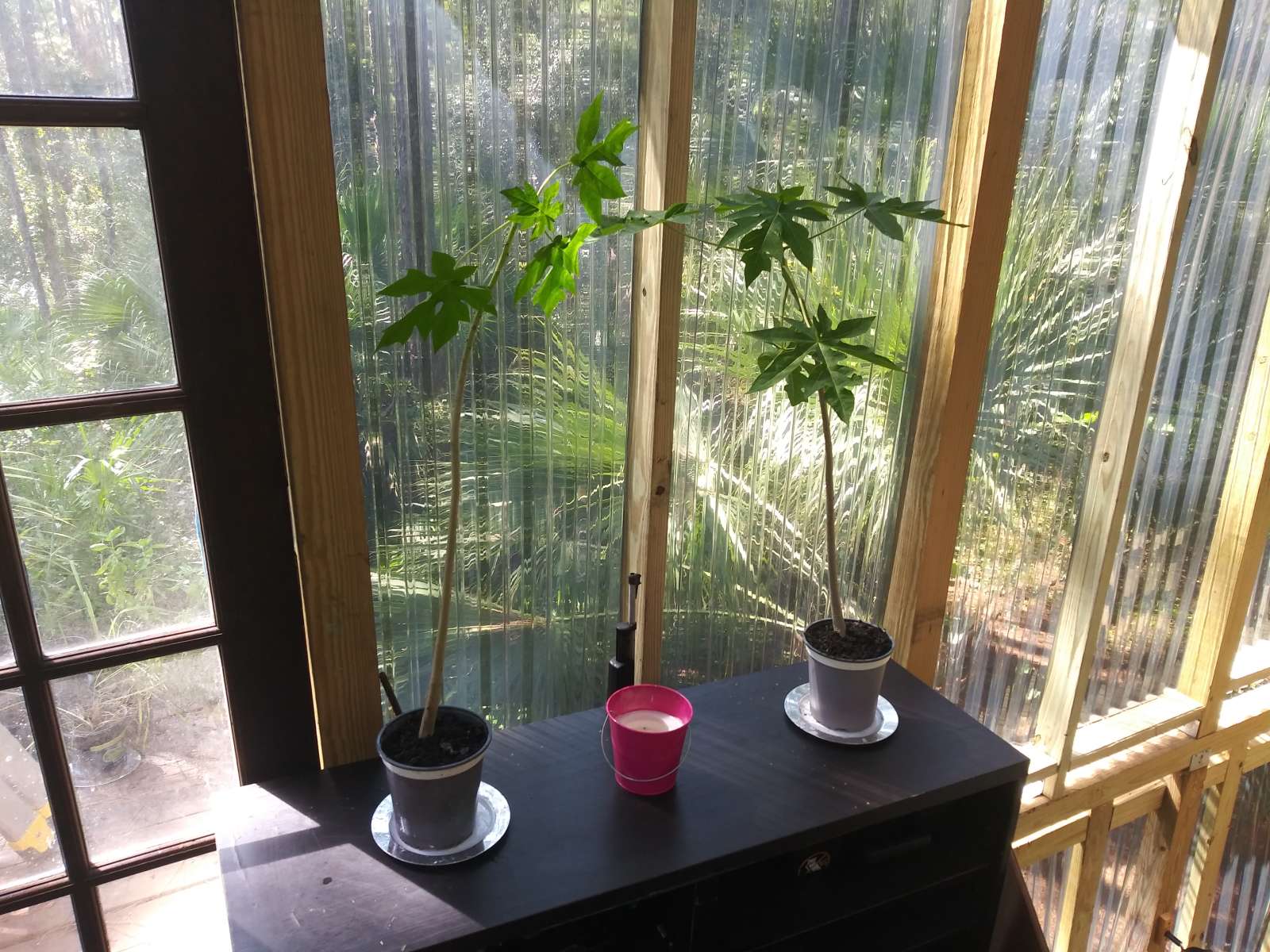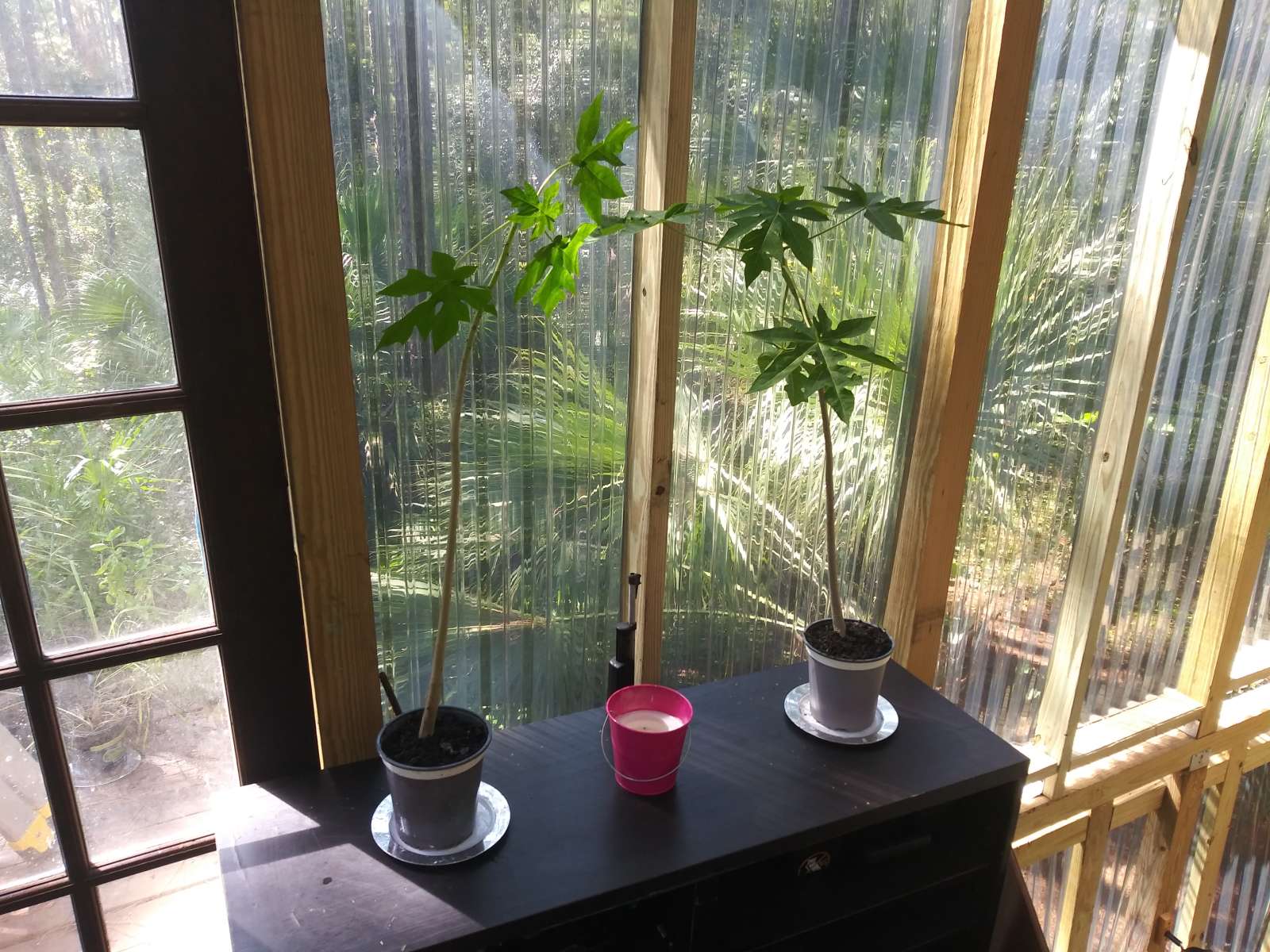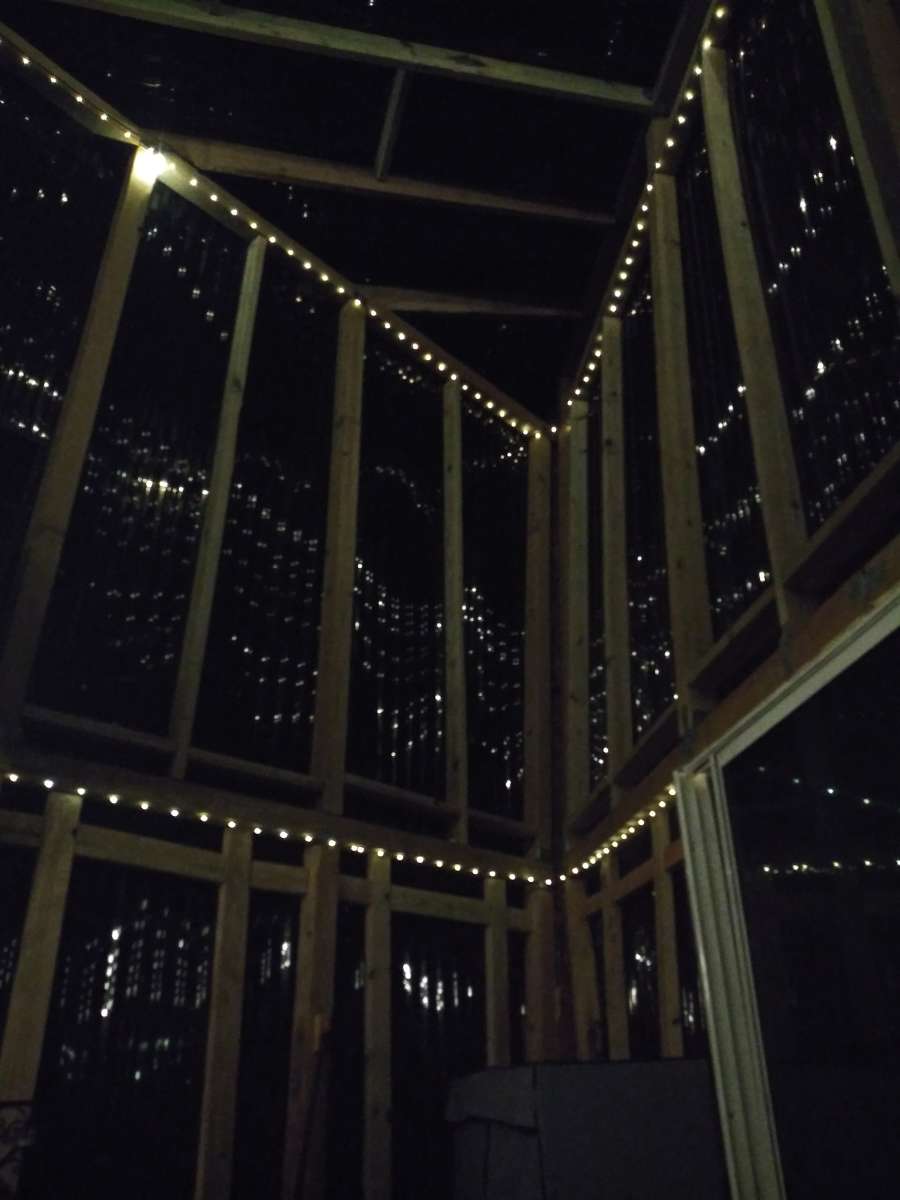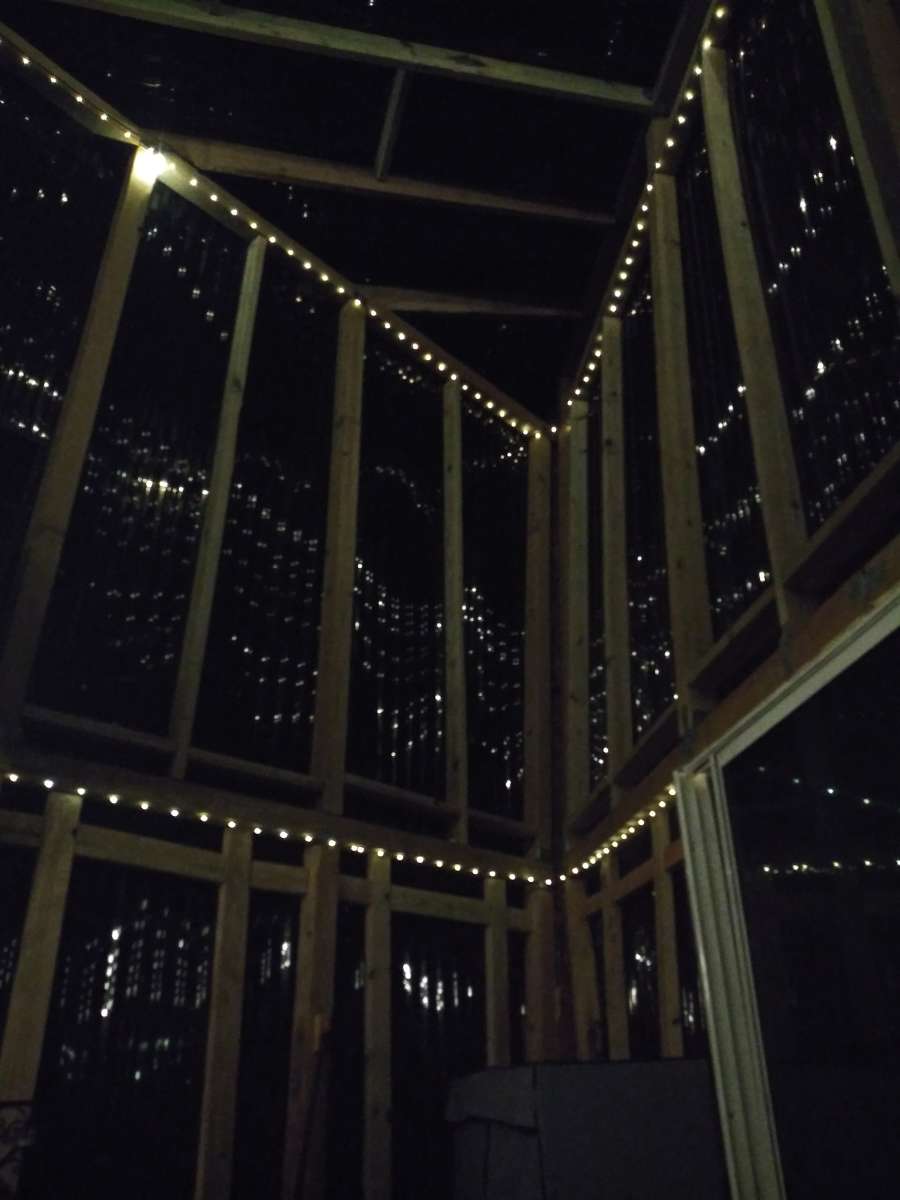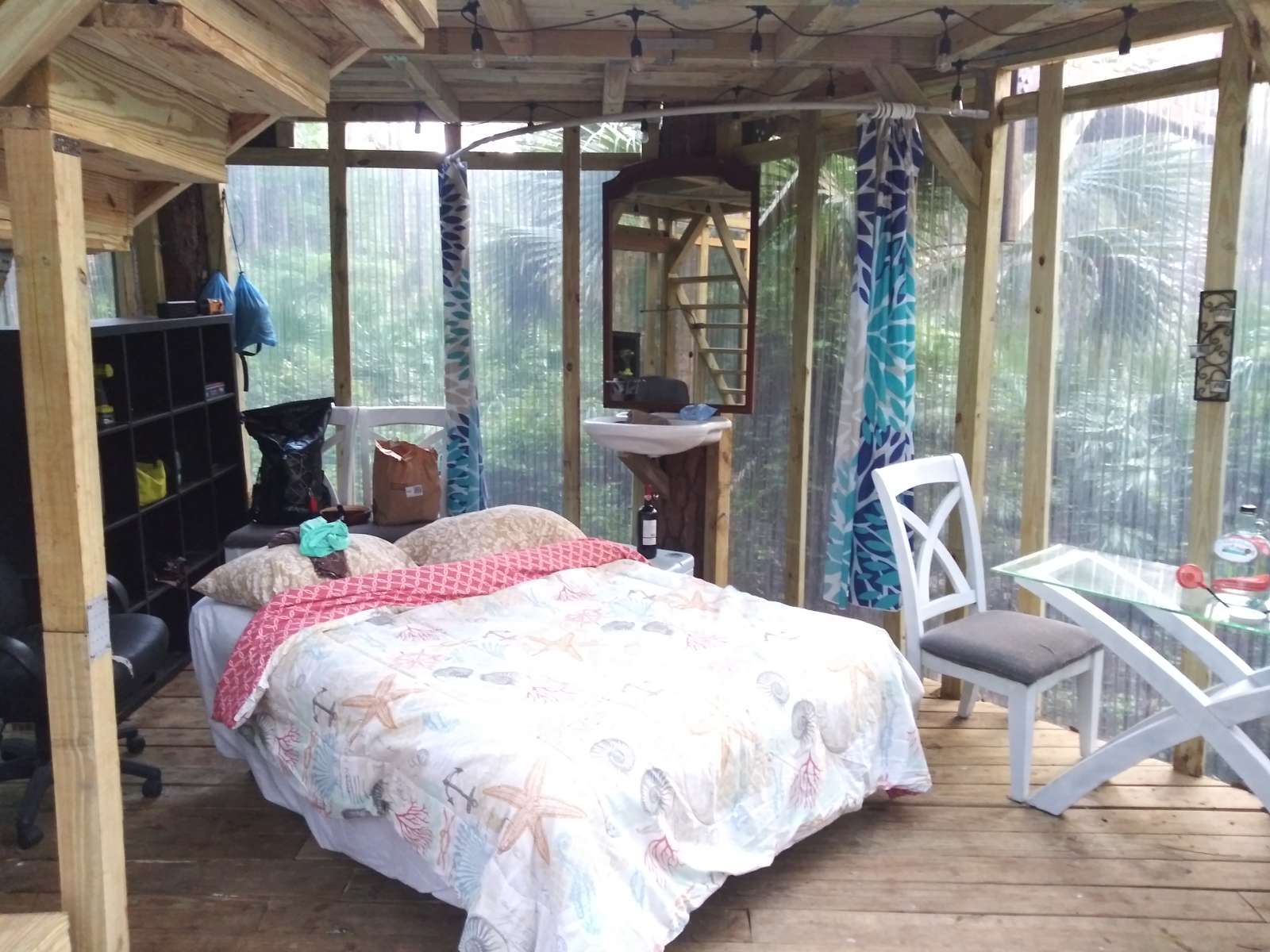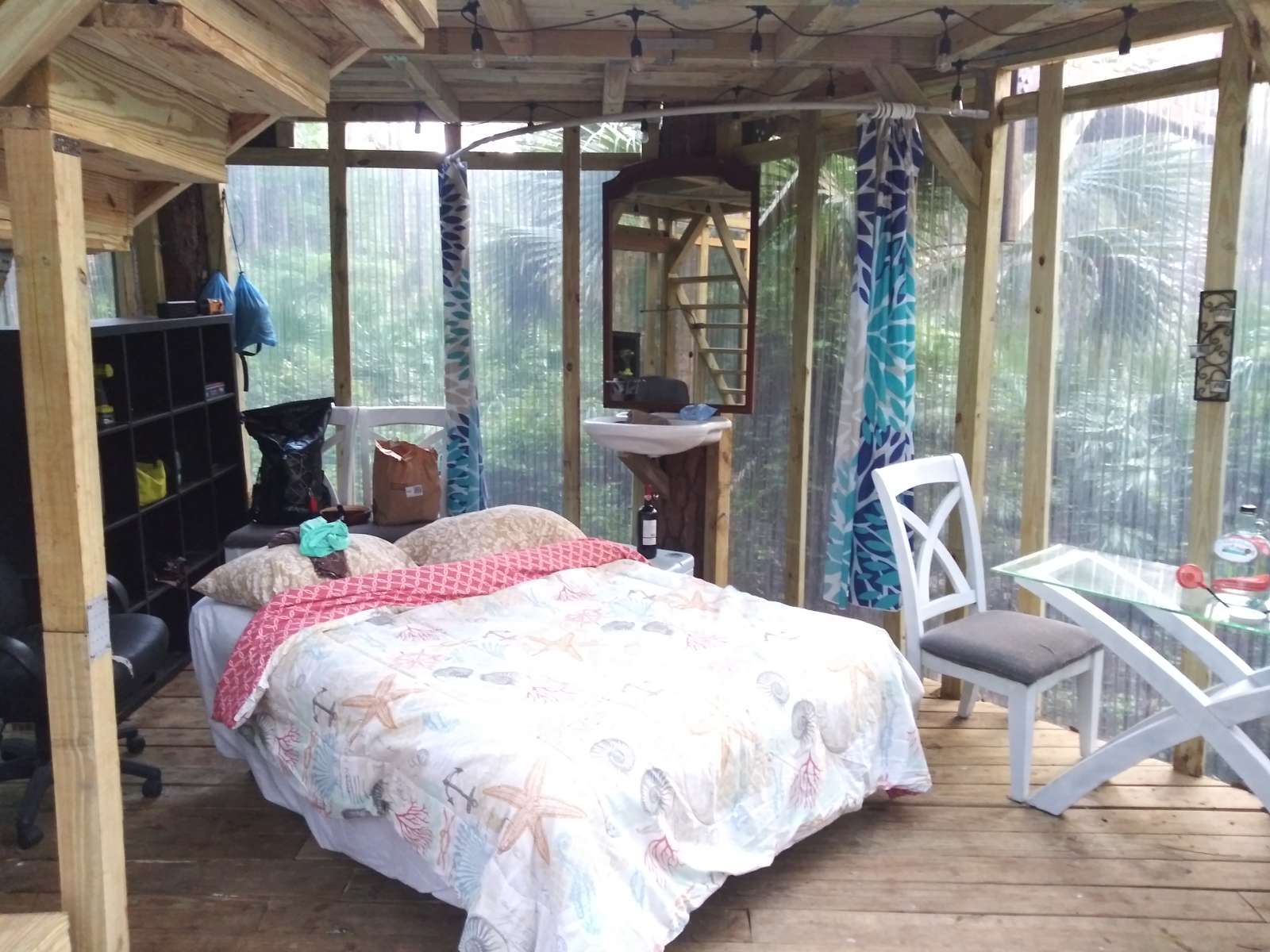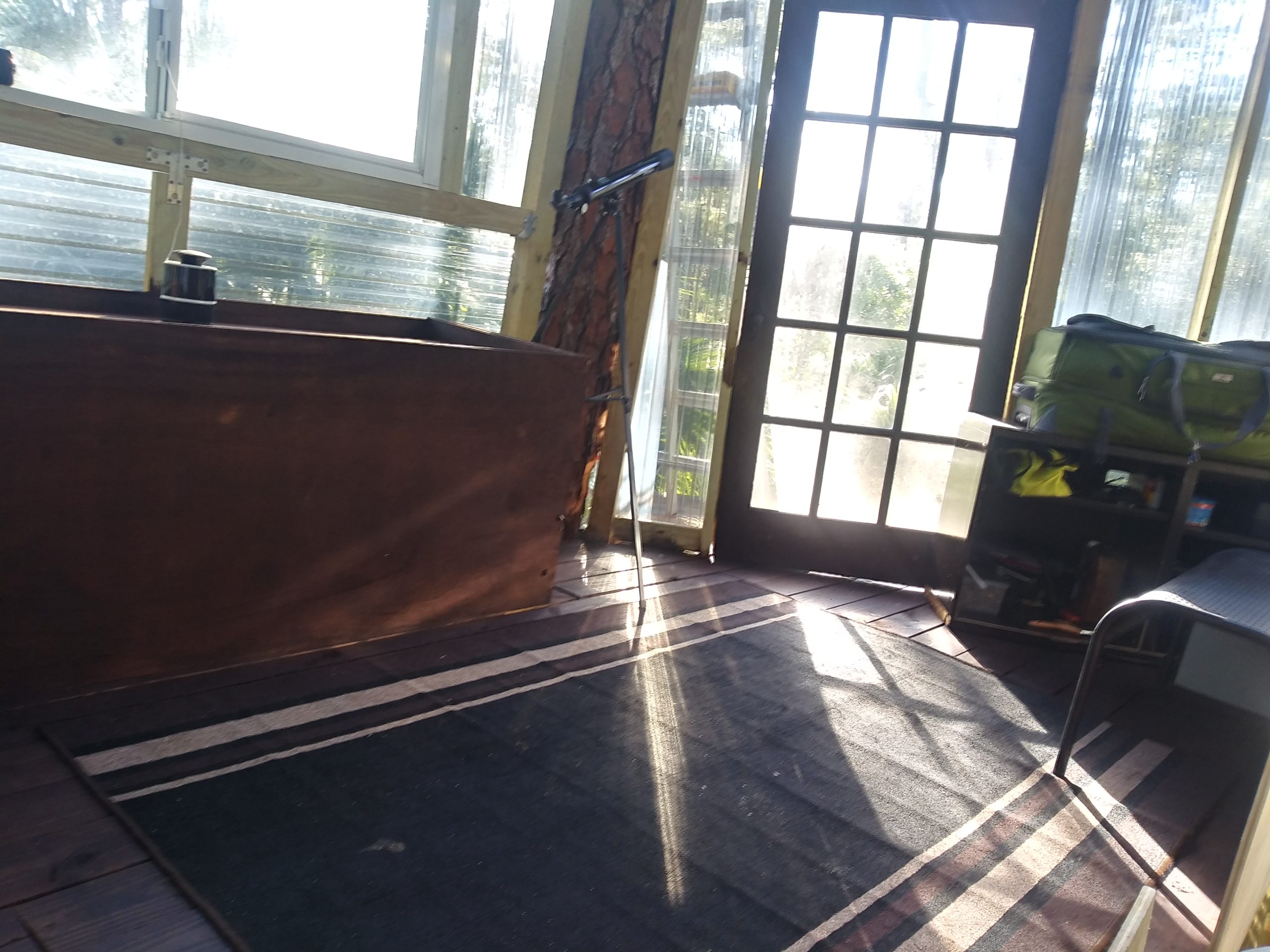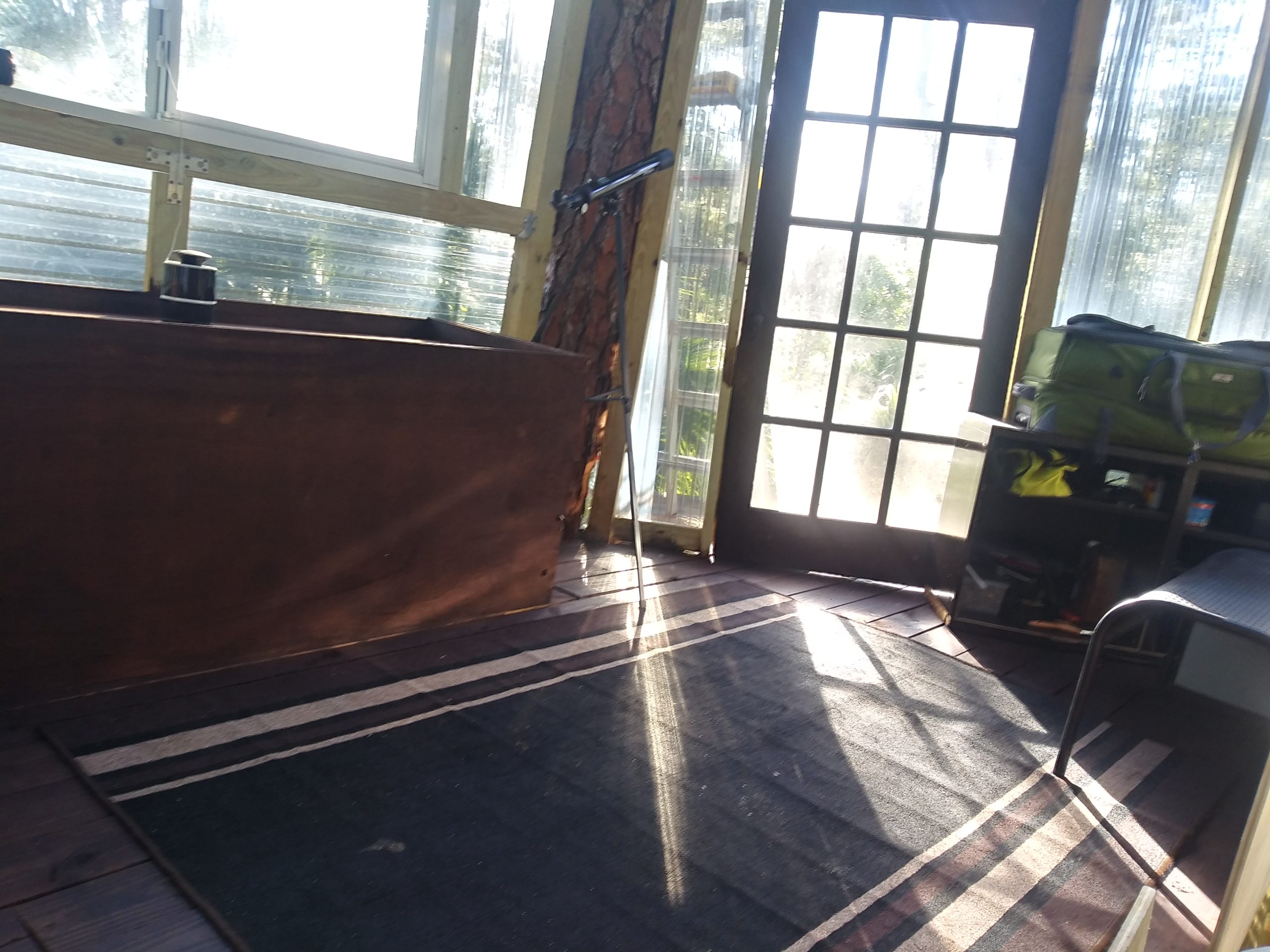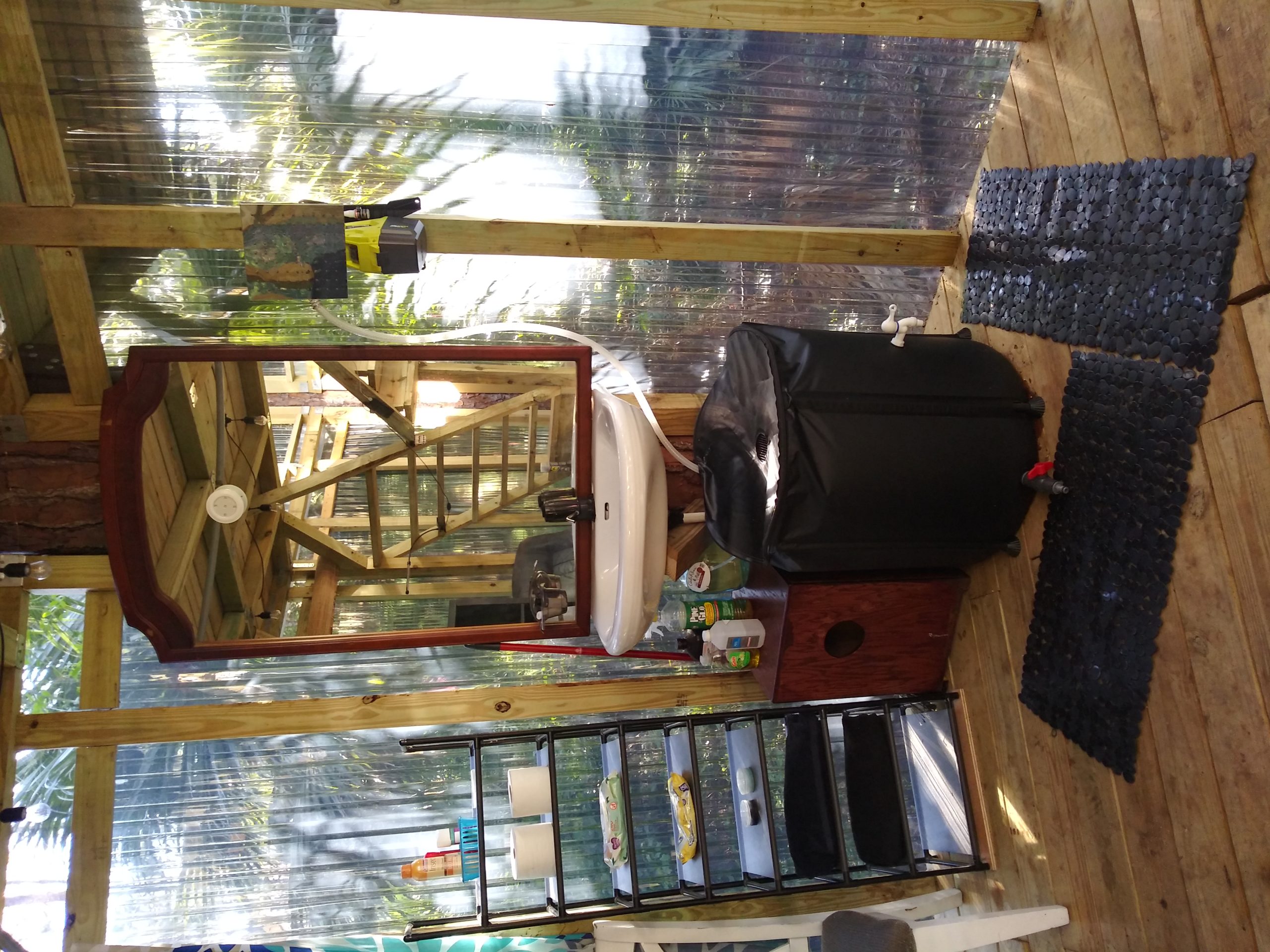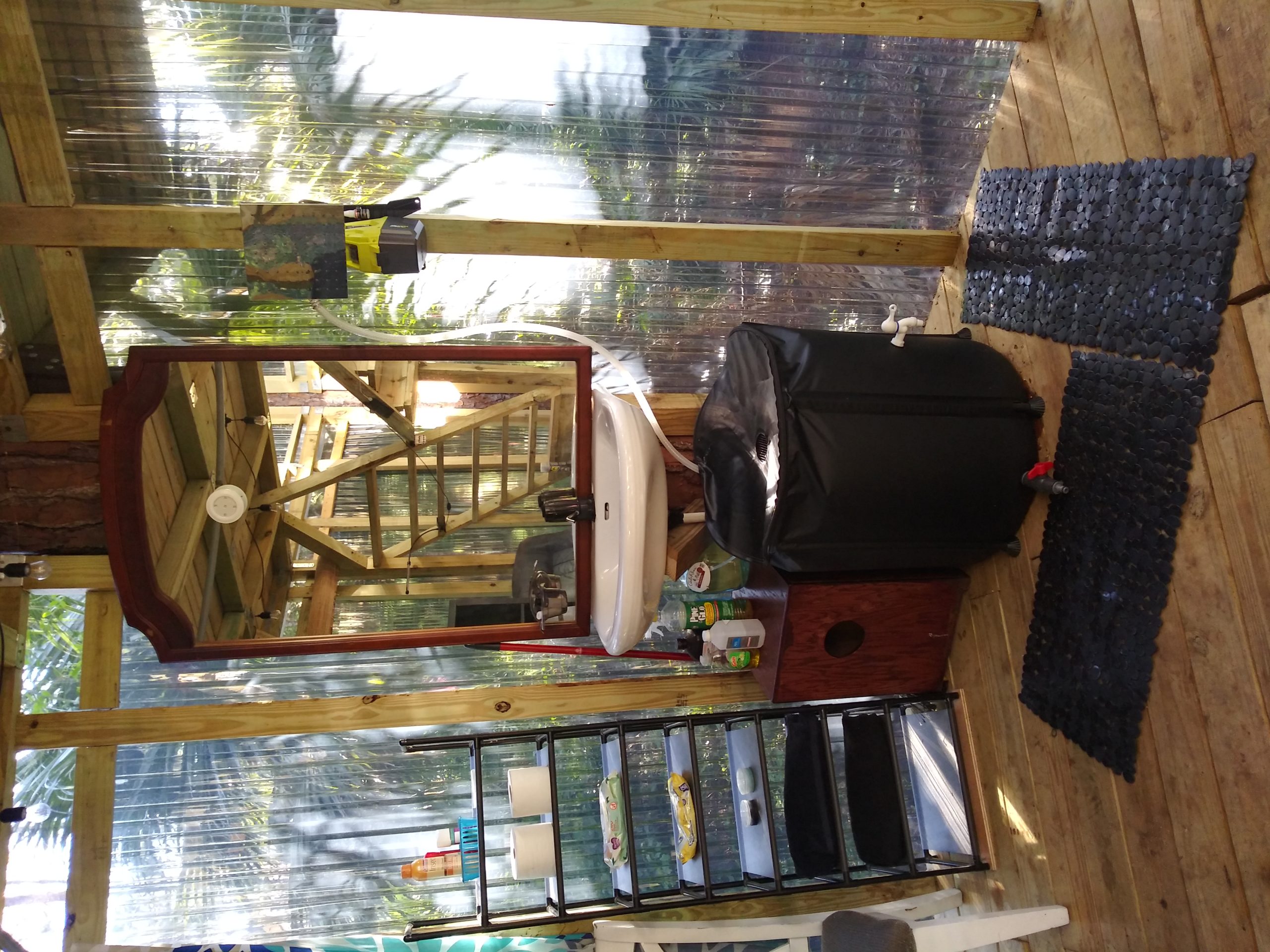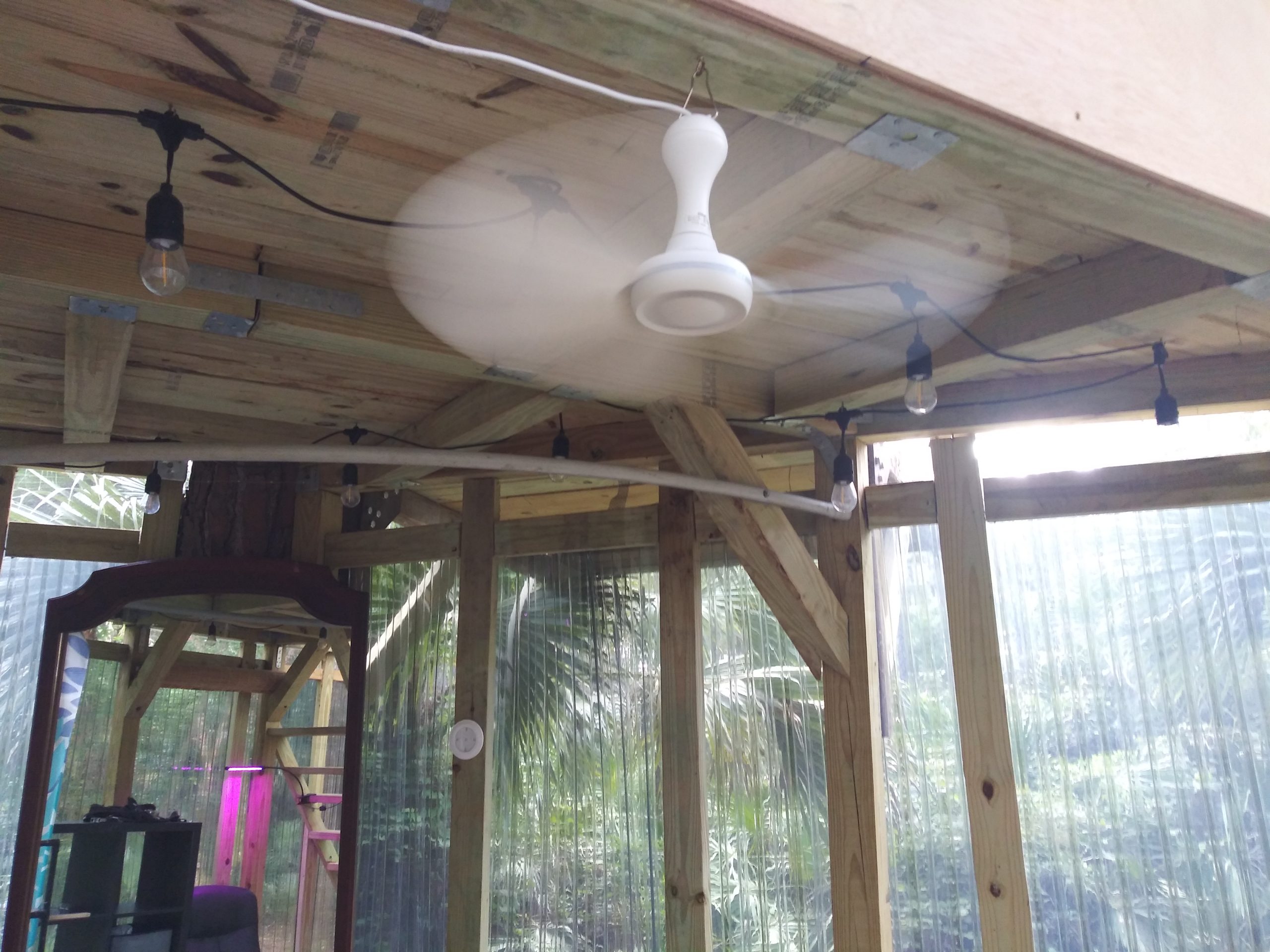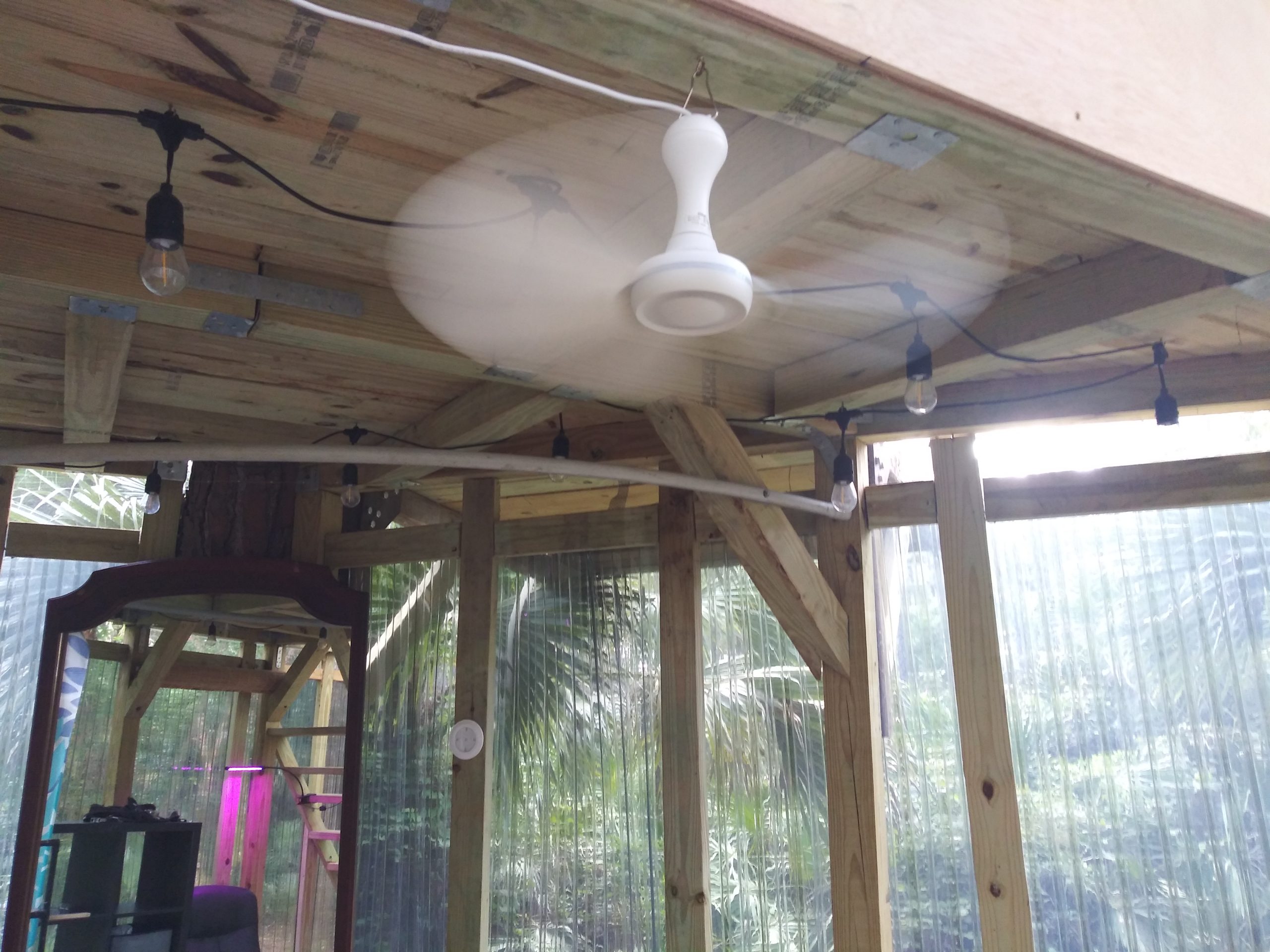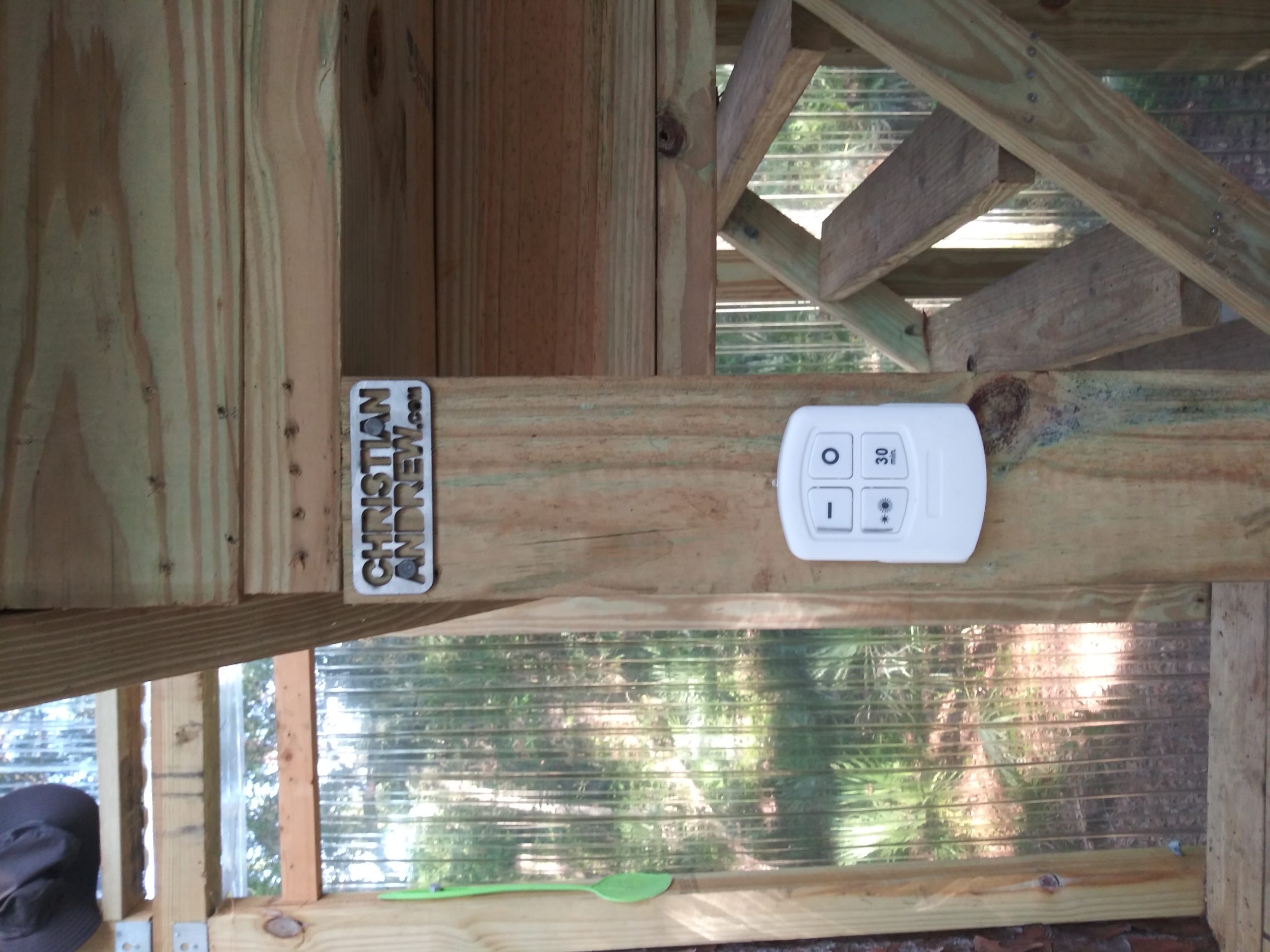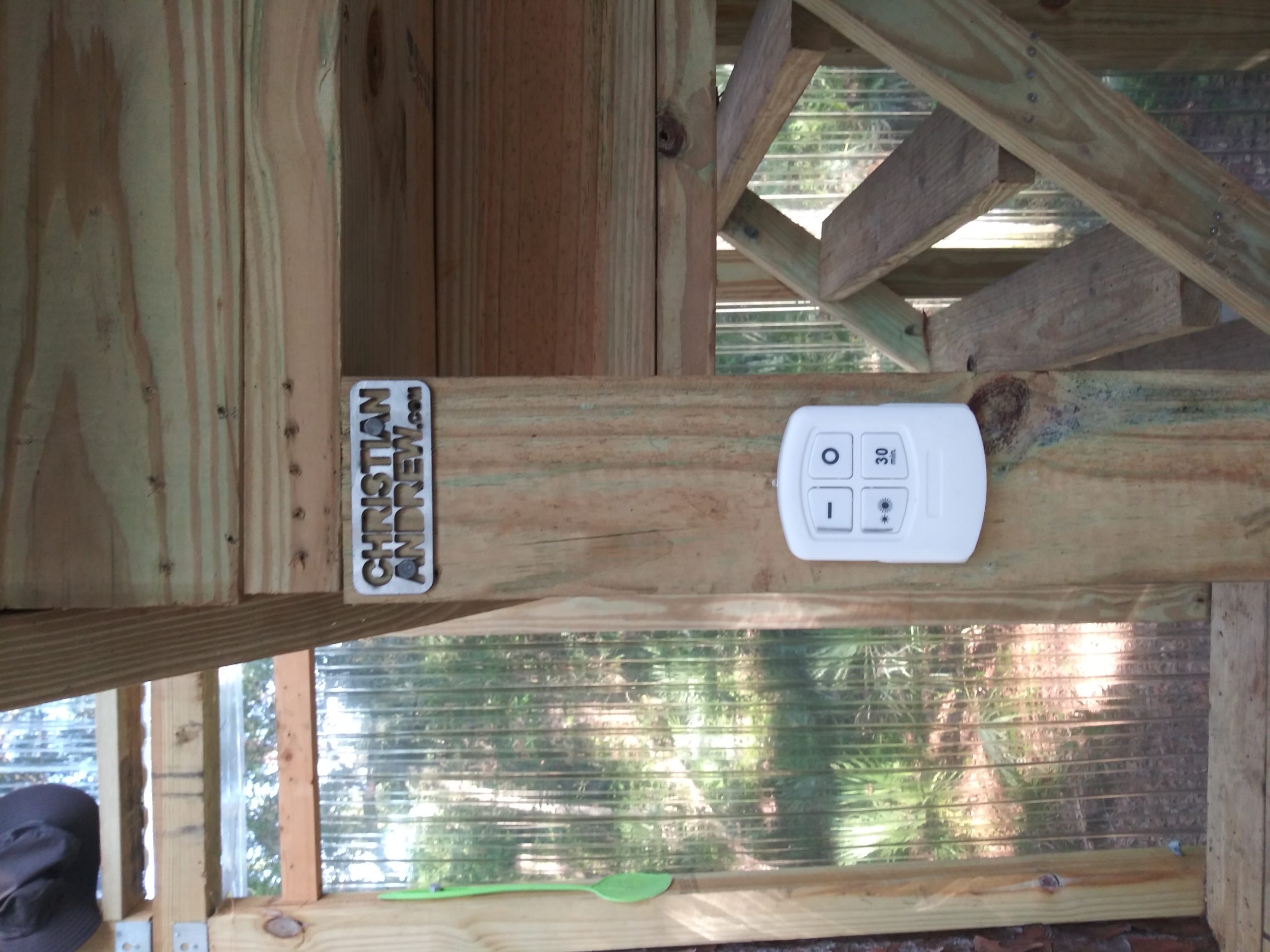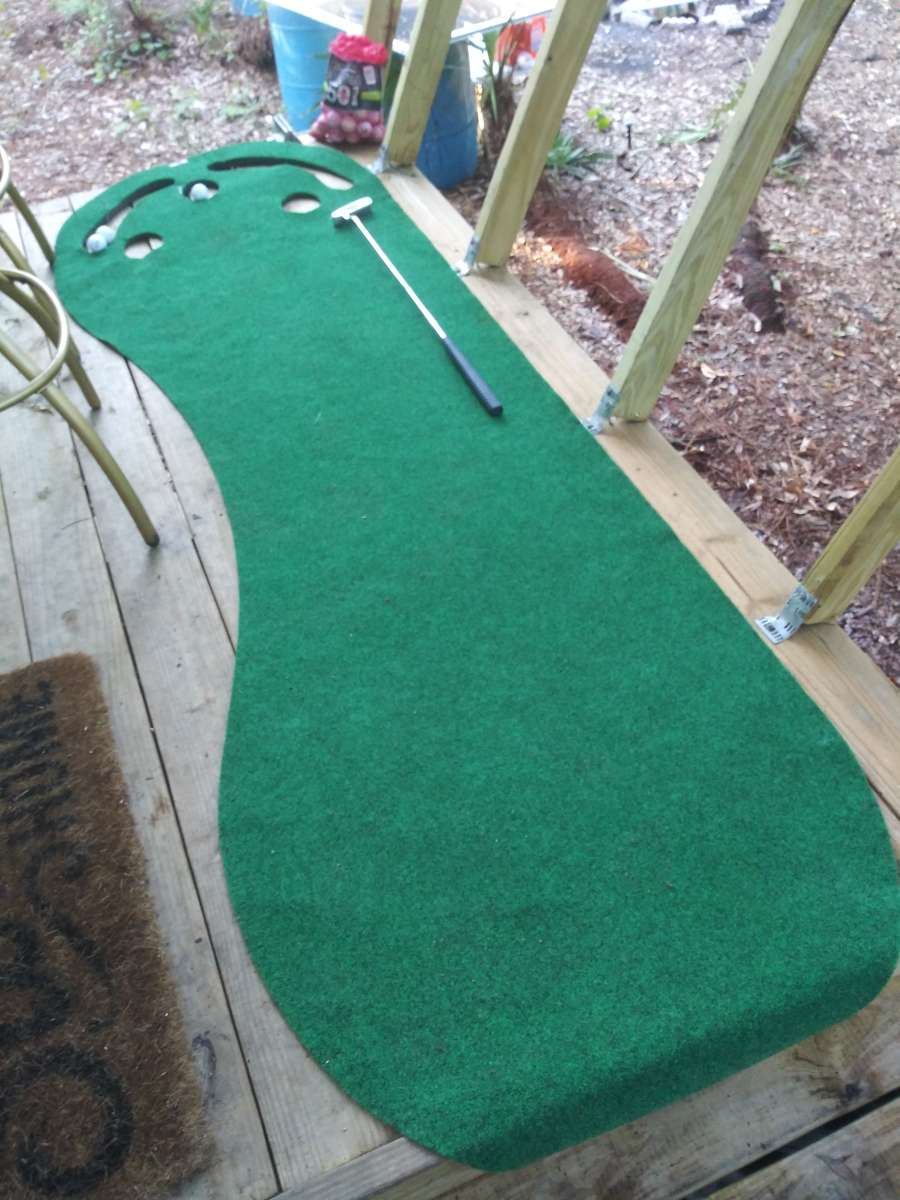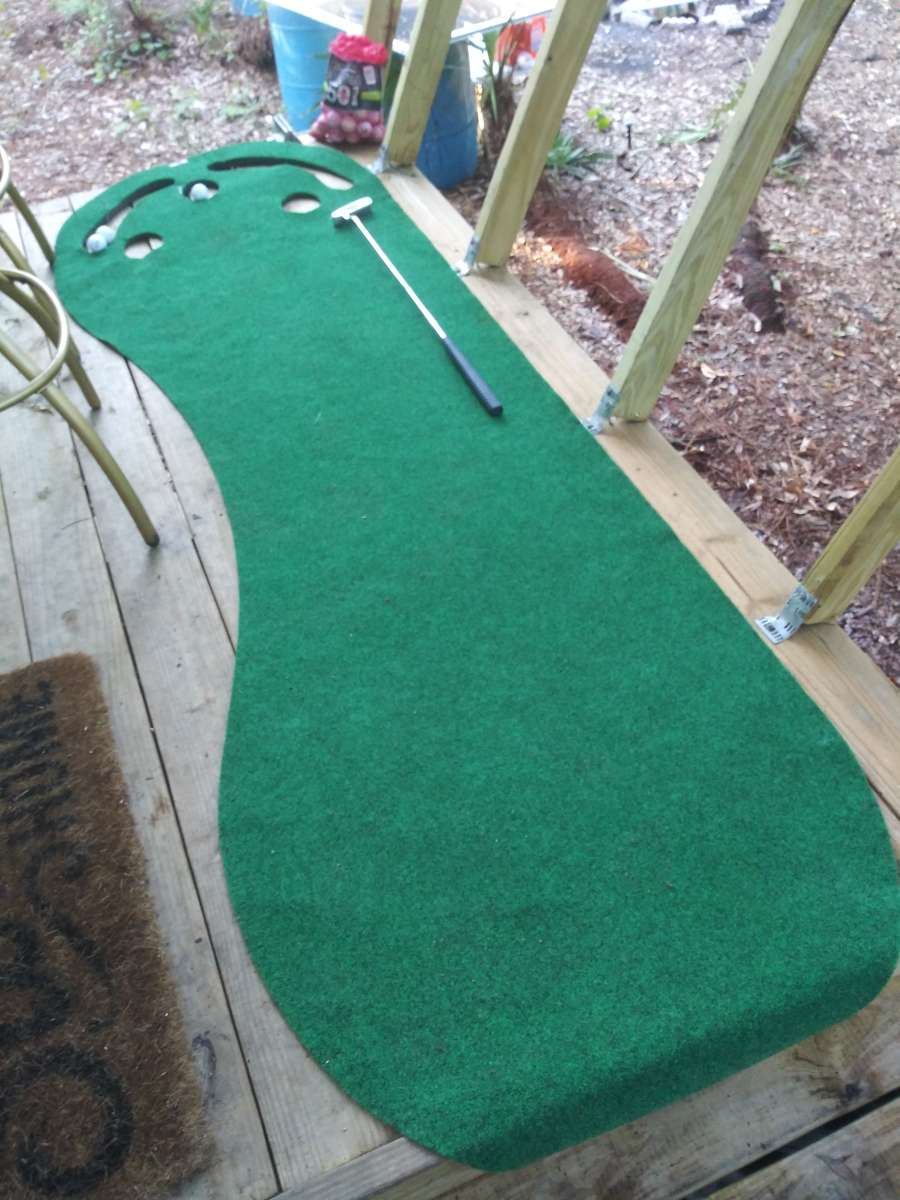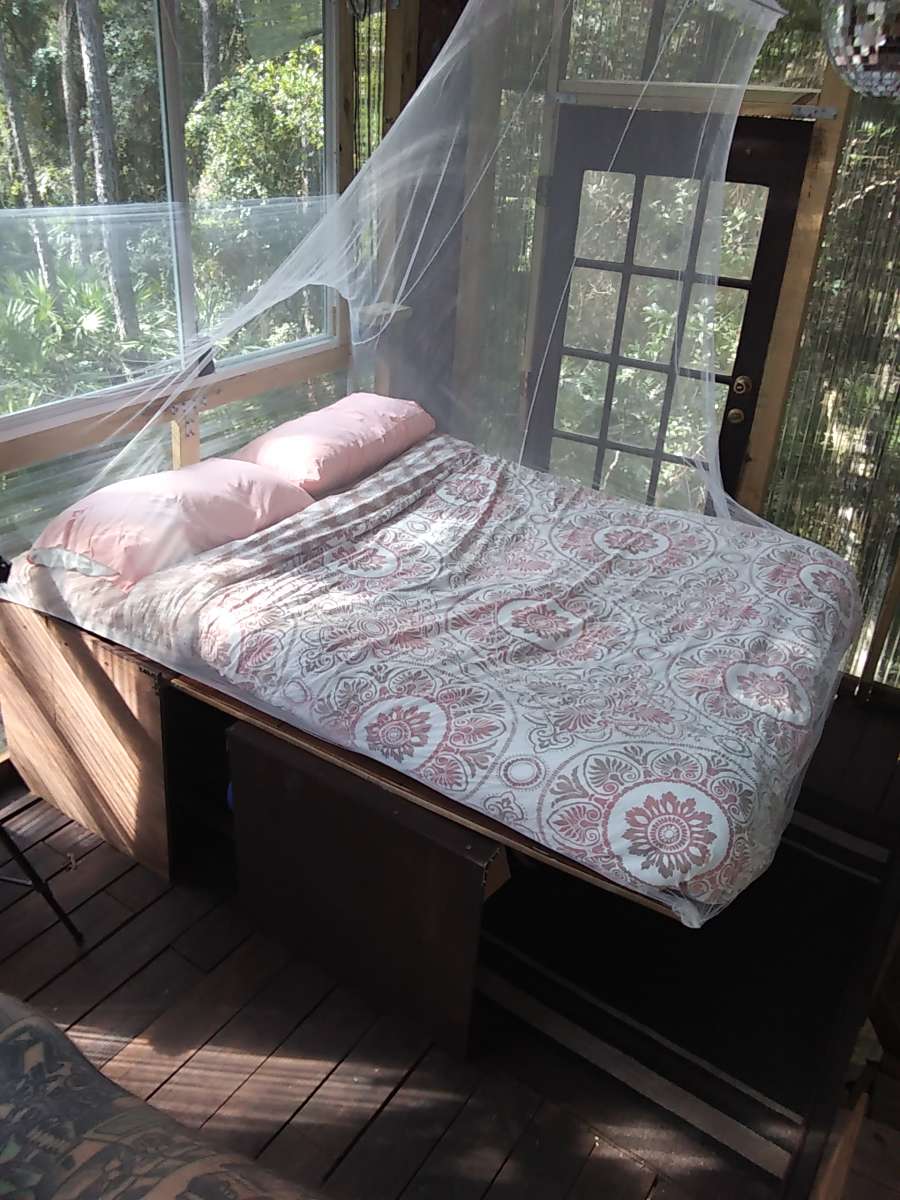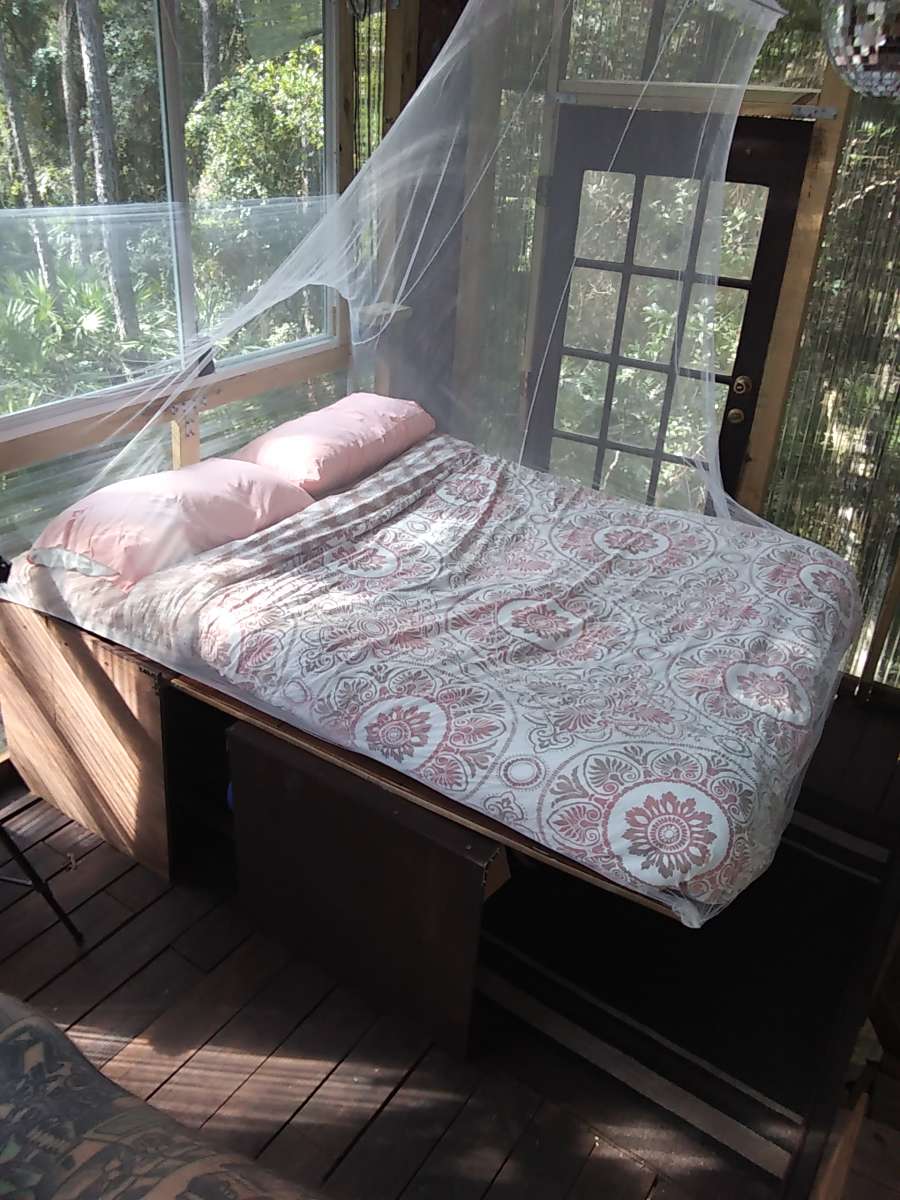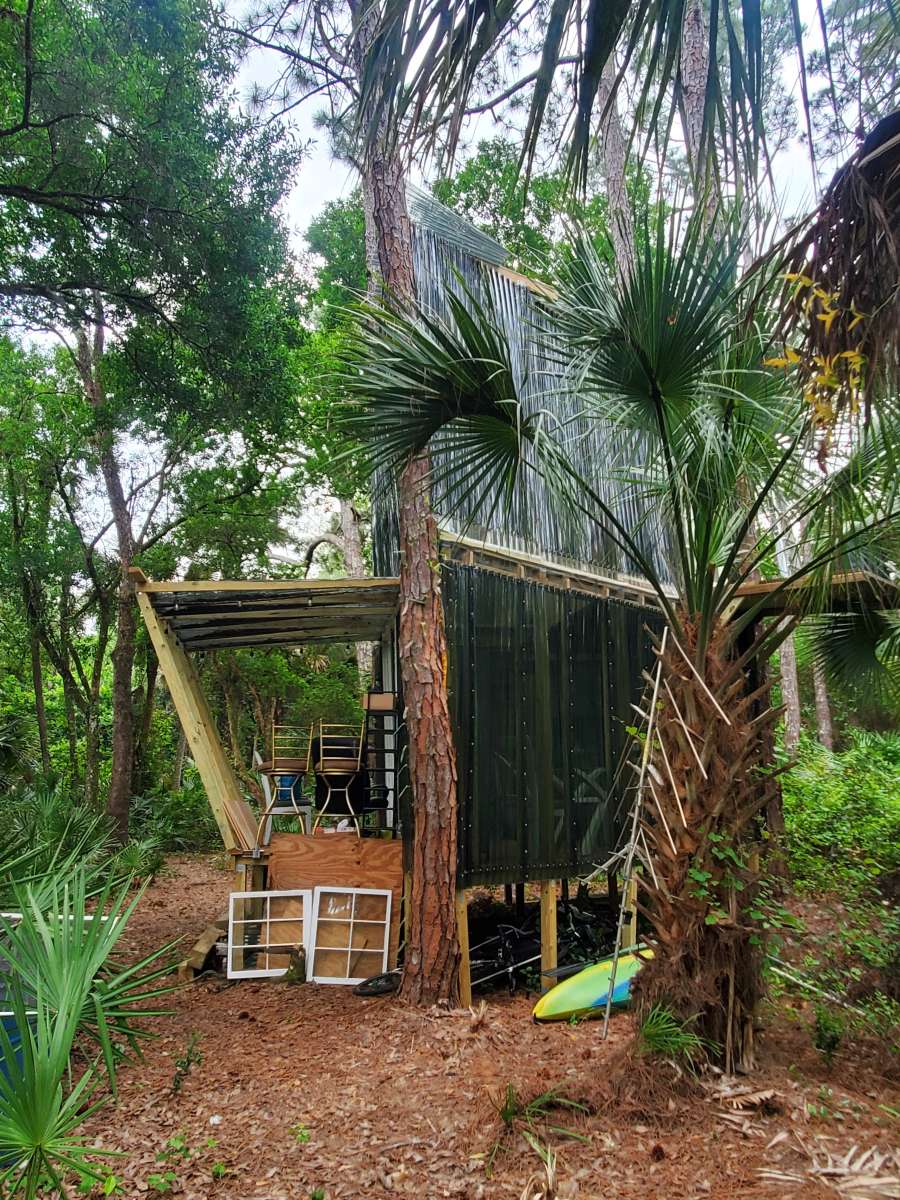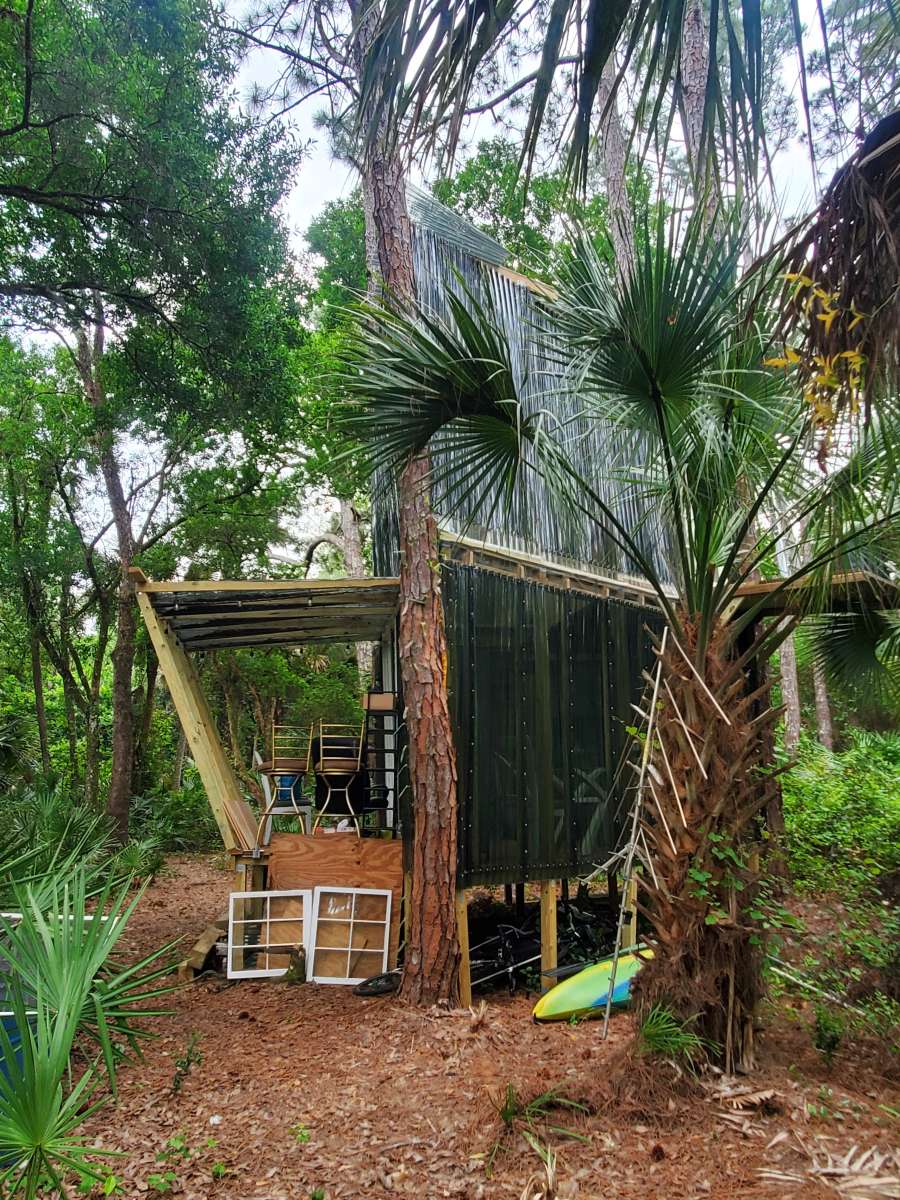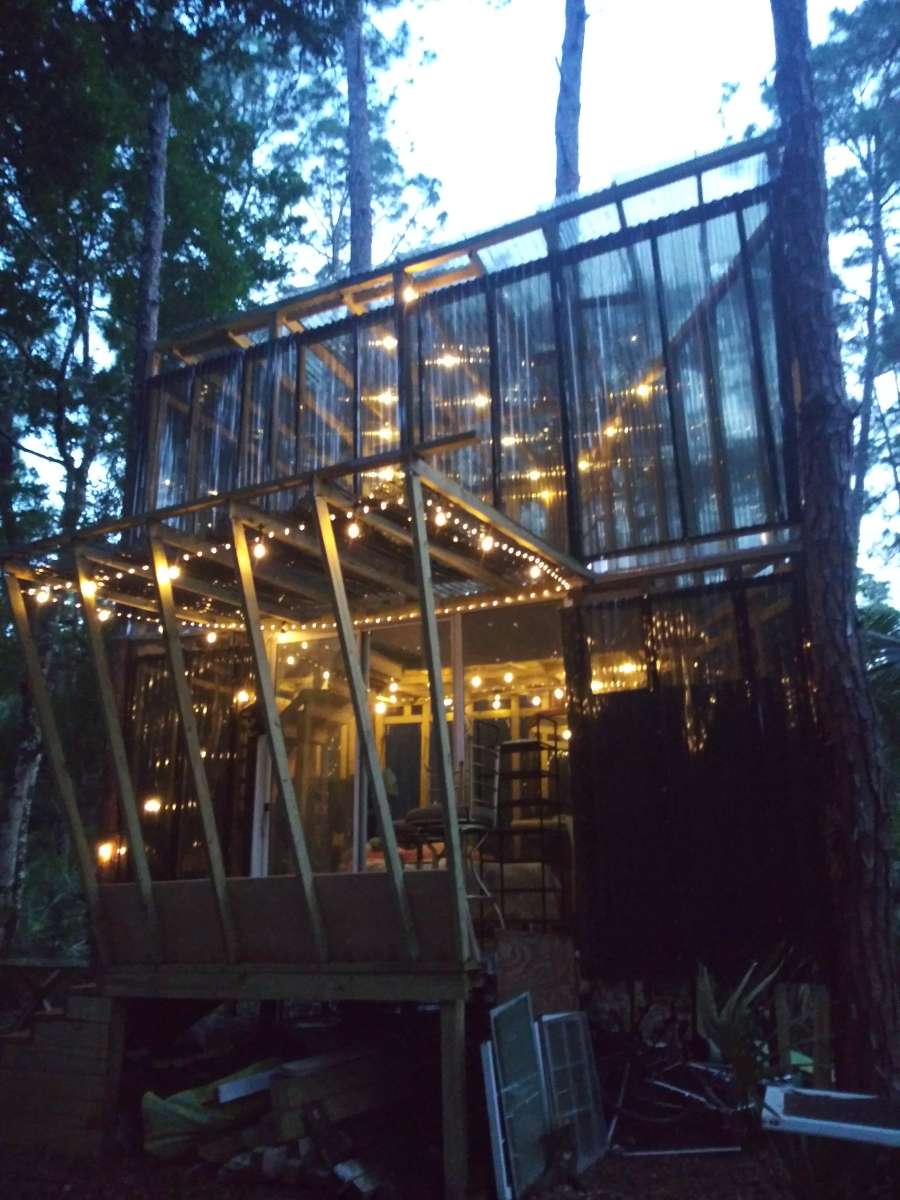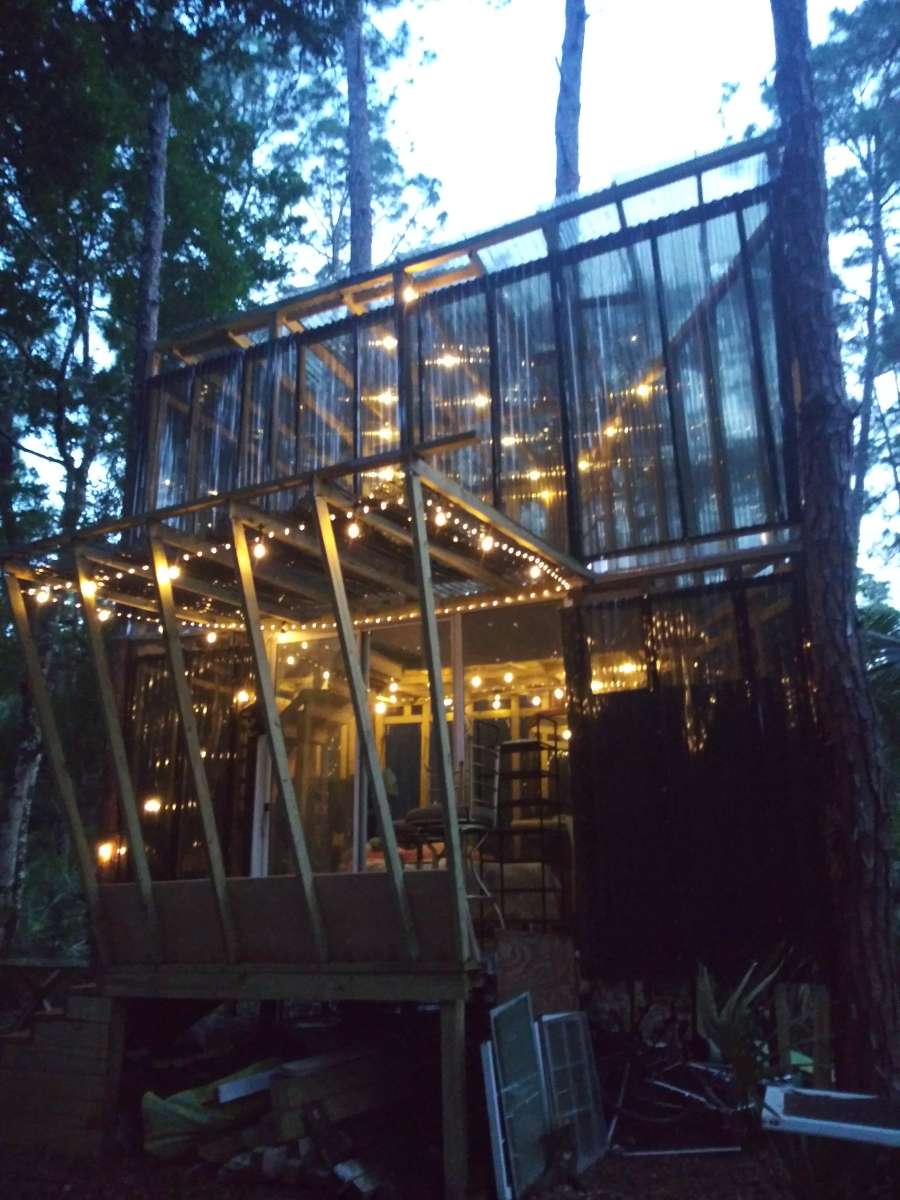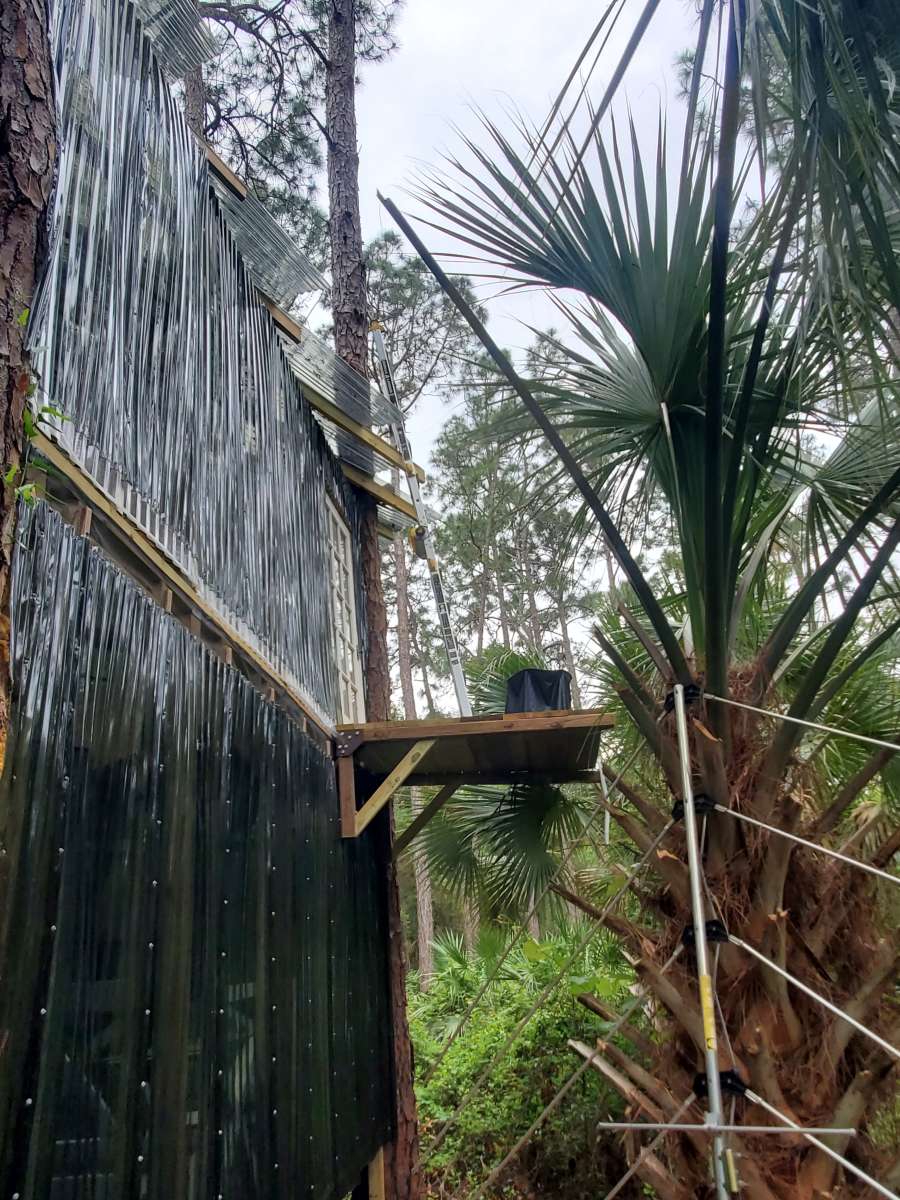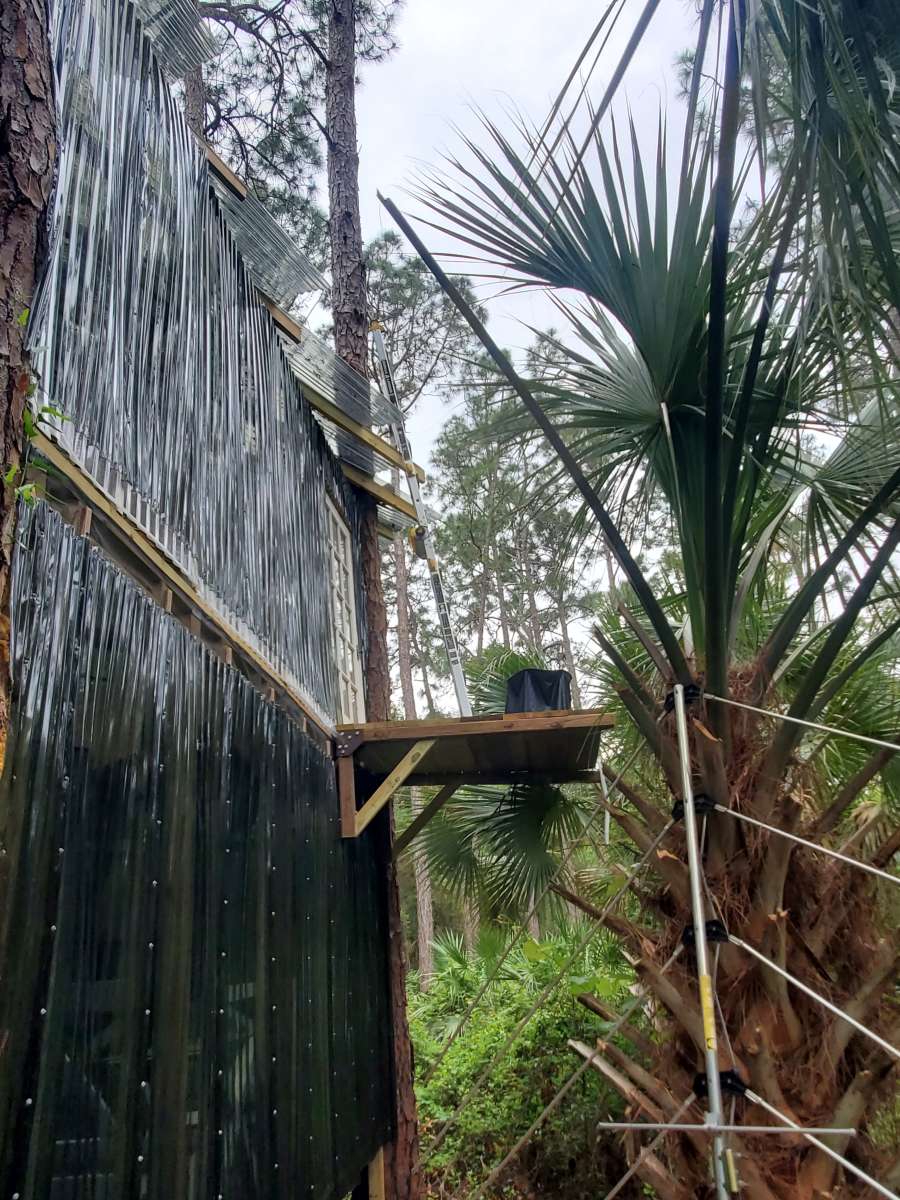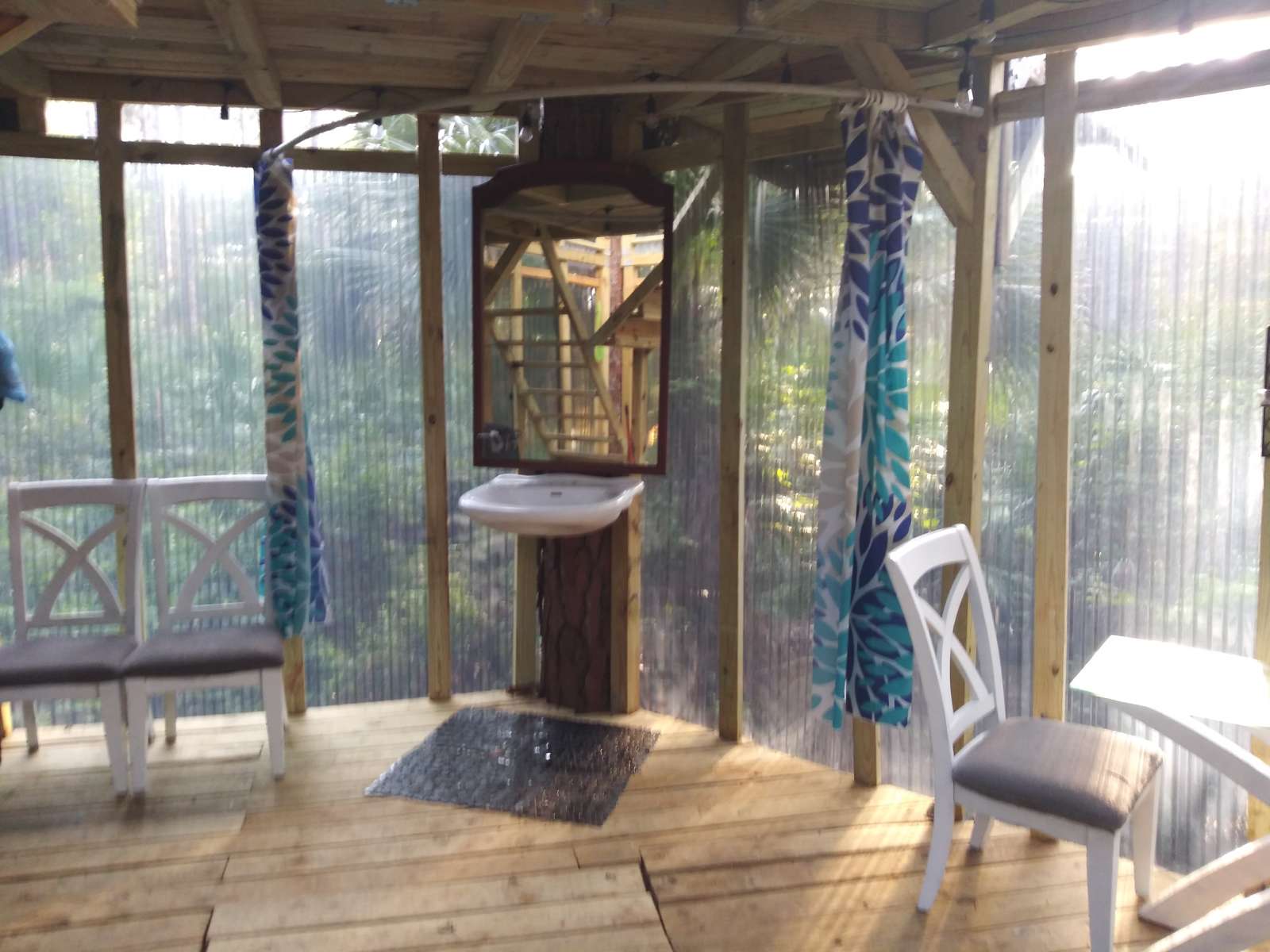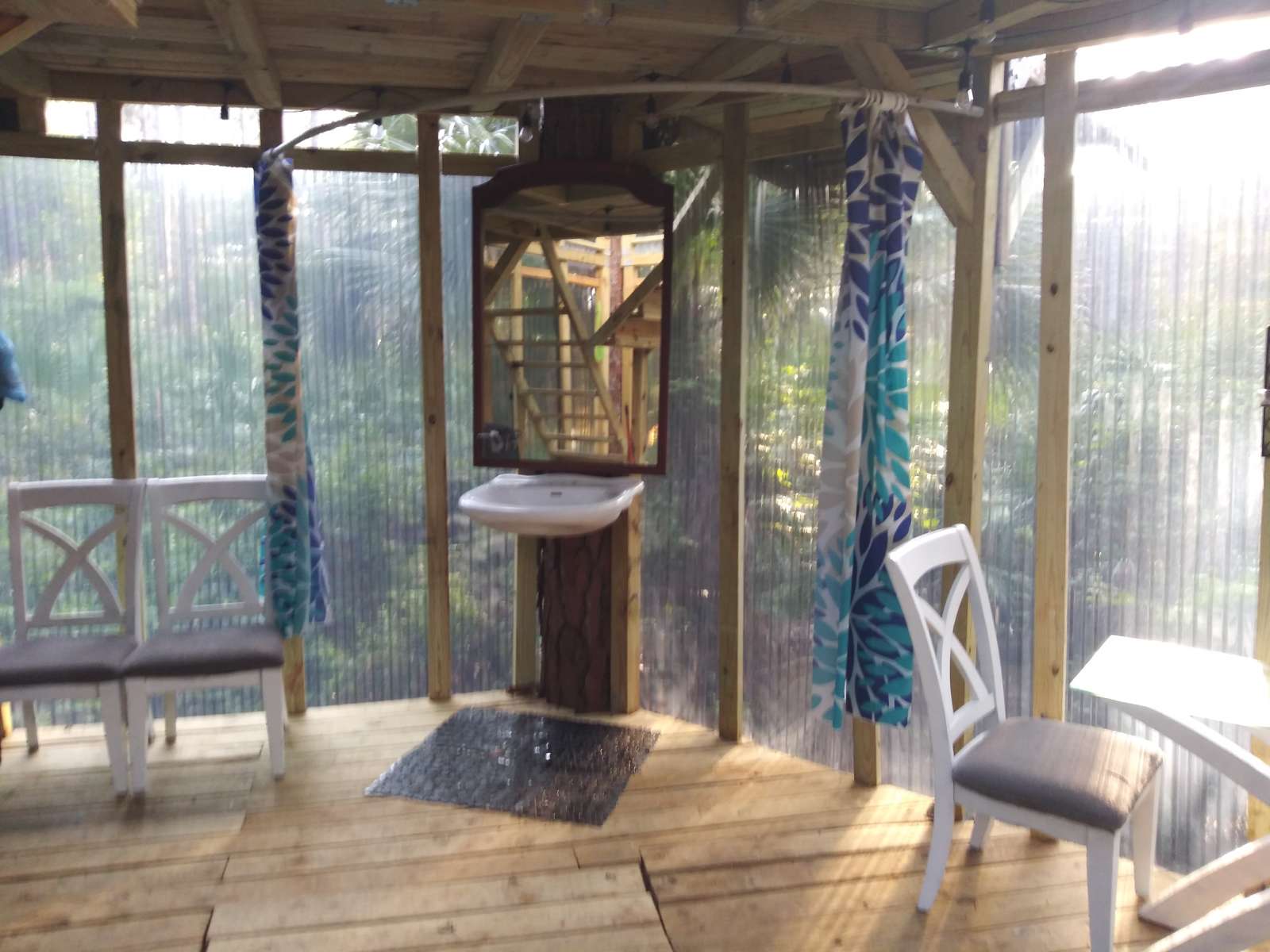 central florida campground primitive tree house off grid (14)
central florida campground primitive tree house off grid (16)
central florida campground primitive tree house off grid (19)
central florida campground primitive tree house off grid (20)
central florida campground primitive tree house off grid (21)
central florida campground primitive tree house off grid (22)
central florida campground primitive tree house off grid (25)
central florida campground primitive tree house off grid (3)
central florida campground primitive tree house off grid (5)
central florida campground primitive tree house off grid (20)
central florida campground primitive tree house off grid (33)
central florida campground primitive tree house off grid (31)
central florida campground primitive tree house off grid (36)
central florida campground primitive tree house off grid (34)
(CampCocoa.com) The design of the 2 story tree house was years in the making. Co-owner & designer, Christian Andrew, has been working on the concept of modular temporary and permanent recreational structures since 2006 when he studied architecture and urban planning at Florida International University. He came up with the concept of designing between pine trees, using them as corner columns to reinforce the structures while providing bracing to make the trees into a network stronger than they are standing on their own in a symbiotic structural relationship.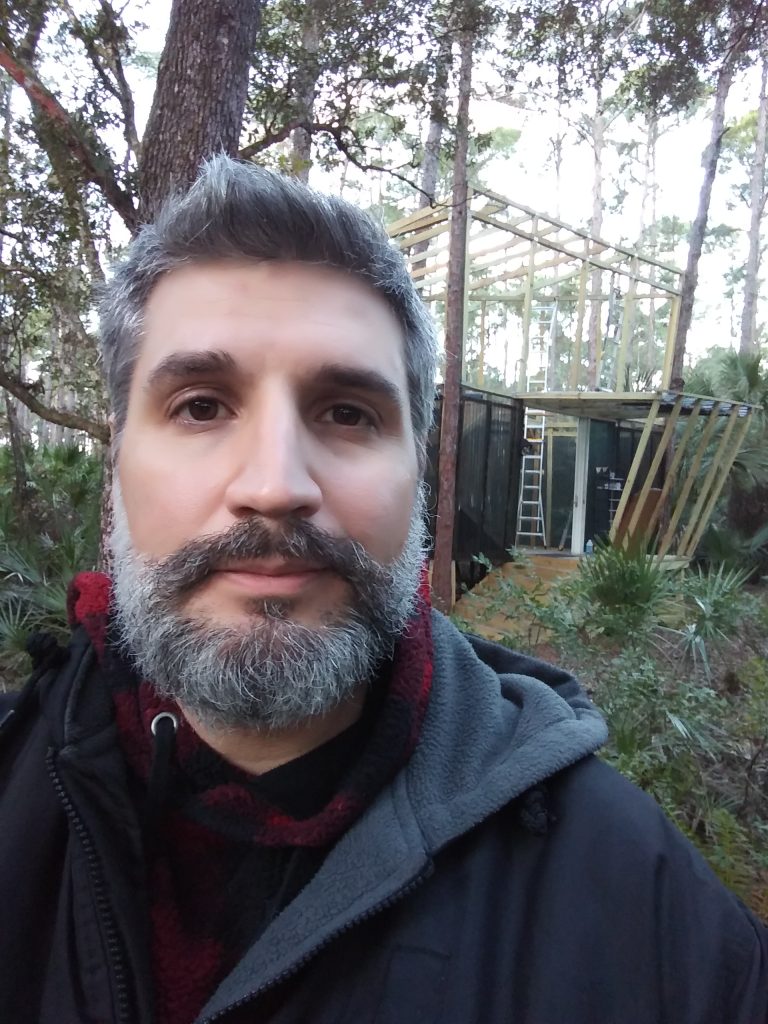 The construction of the tree house was done in 2019 and for the most part was done by Christian alone with the help of co-owner Arielle in bringing material to the site on foot a 1/4 mile through the thick Central Florida woodlands and swamp. The roof was a 2 man job. The structure has withstood 2 hurricanes so far and has absolutely no damage which is a testament to the sturdiness of the modular.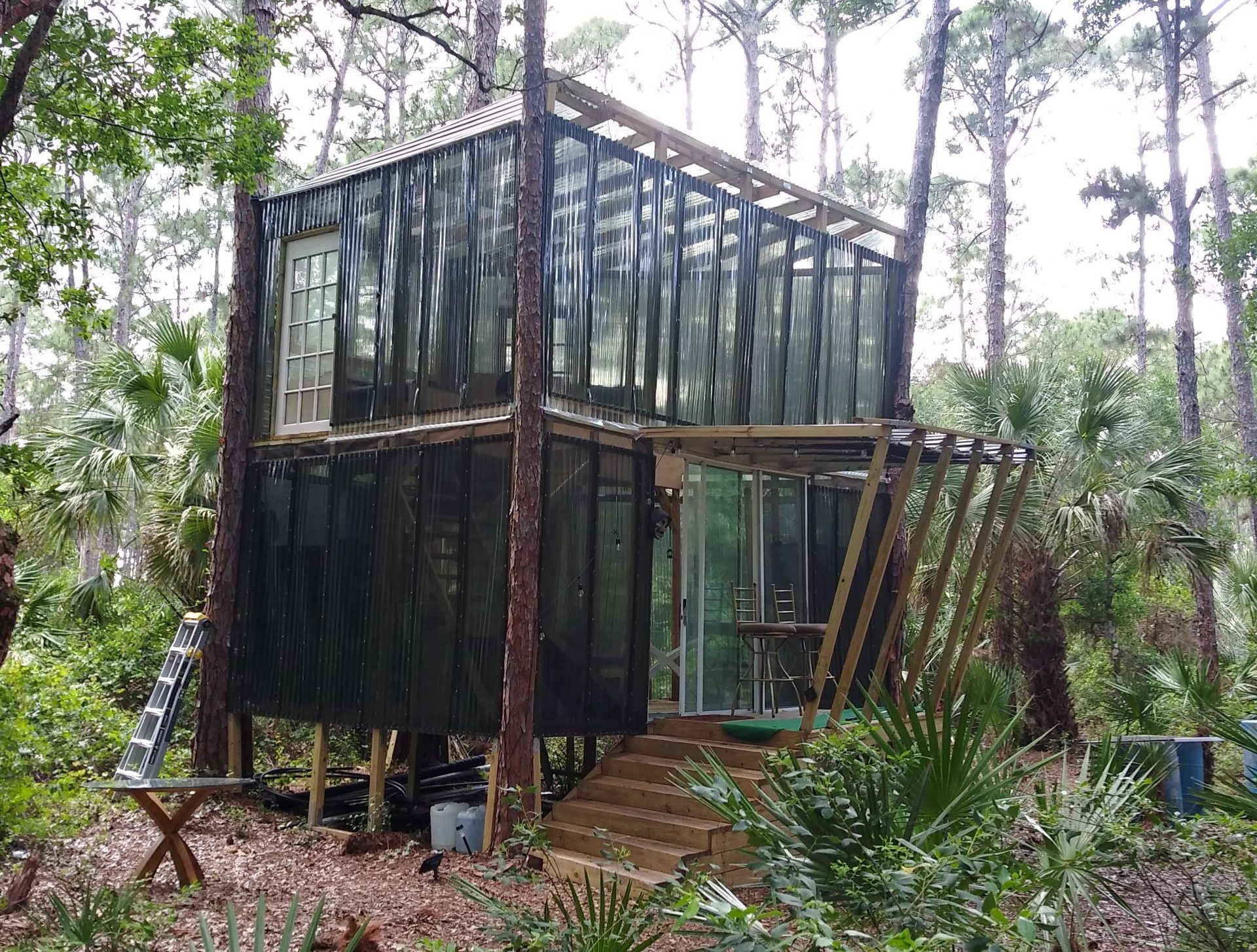 If you are interested in having a structure of this sort designed for you on your property,
you can contact Christian Andrew directly for consultation at (321) 460-7198.
The tree house is available for tour and rent by appointment.
You can call us at the number above or fill out the contact form below to inquire.