Christian Andrew Design offers many services to all kinds of clients. Here are spotlighted projects that were monumental for a number of reasons.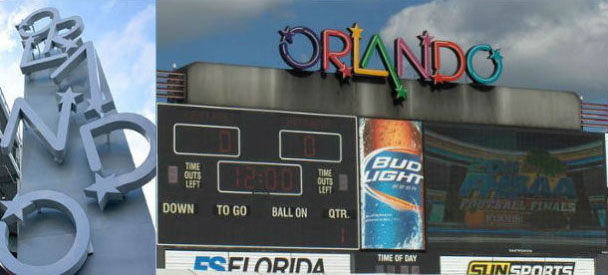 When working with Artistic
Entertainment Services (AES), Christian Andrew lead the CAD department
as Technical Designer for several projects including the

Food and Wine Festival at Busch
Gardens,

SeaWorld Sealion and Otter Show,
and many other projects including the Orlando Citrus Bowl iconic
lettering to be restored into an interactive LED display made of steel,
aluminum, & Plexiglas.